Nutritional therapy is a science and an art. Our approach combines the latest knowledge of nutritional science with a bespoke approach for every client we work with. There are five key pillars of our practice philosophy:
RESULTS FOCUSSED
Our clients come to see us because they want to look and feel better. We understand this and we are focused on offering effective solutions that achieve results in a timely fashion. True results stand the test of time. Not only will we work with you to achieve your health or weight loss goals, we will provide you with the knowledge and support you need to maintain your results long term.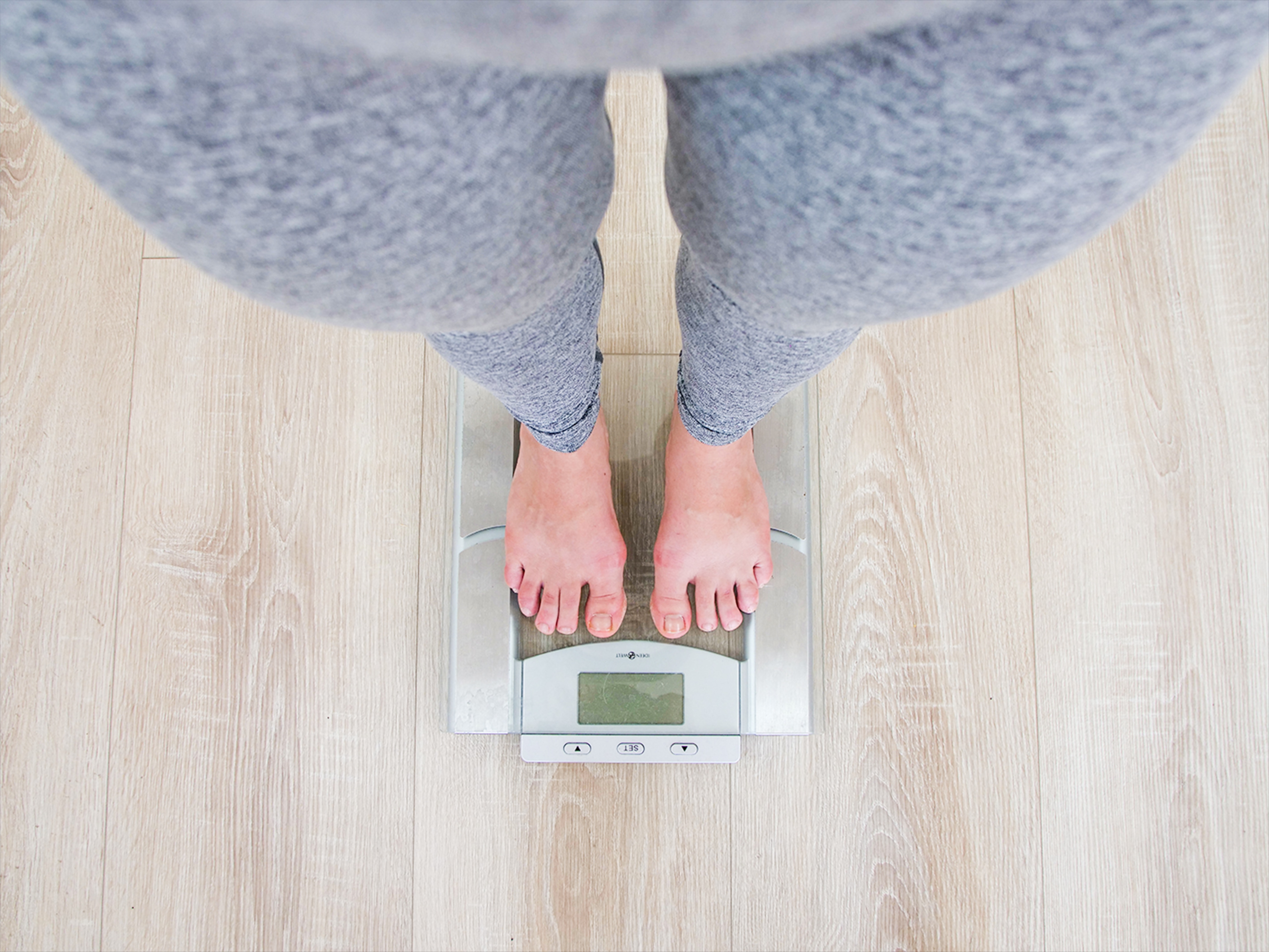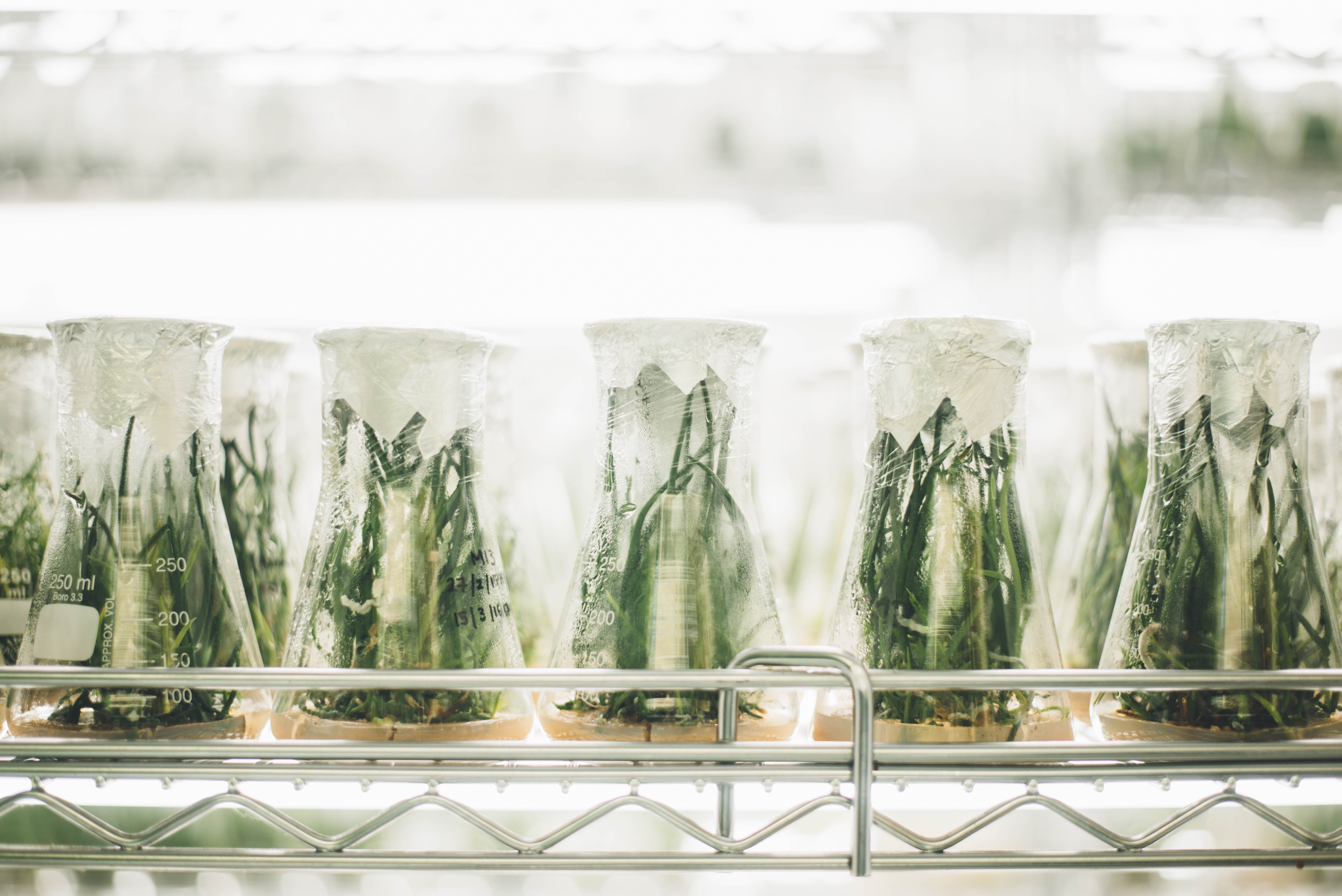 SCIENCE BASED
Nutrition can cause a lot of confusion due to the conflicting advice, marketing messages and sensationalist headlines we are exposed to. It's our job to provide you with a clear understanding of the facts. We pride ourselves on running an evidence-based practice. The tests we use are from reputable laboratories used by leading physicians. Our dietary plans (link to diets page) have years of scientific and clinical research validating their efficacy. The supplements we recommend are from the highest quality manufacturers who use therapeutic doses of bioavailable nutrients and herbs. This enables us to provide you with a safe and effective nutrition plan.
ROOT CAUSE RESOLUTION
Rather than taking a superficial approach, we are committed to identifying the root cause of your weight gain or health challenges. Whether you have an underlying health condition, nutritional deficiencies, or whether there are psychological factors holding you back, we will work with you to identify the root cause, enabling us to tackle the underlying issues. We believe that this is the only way to truly achieve long term results.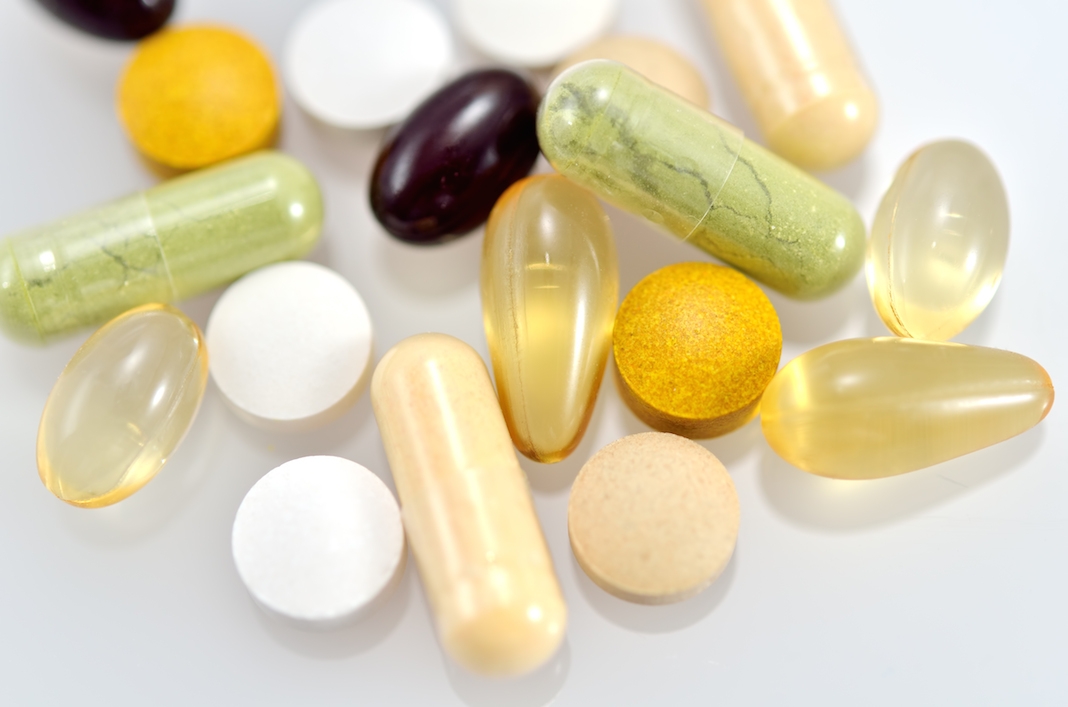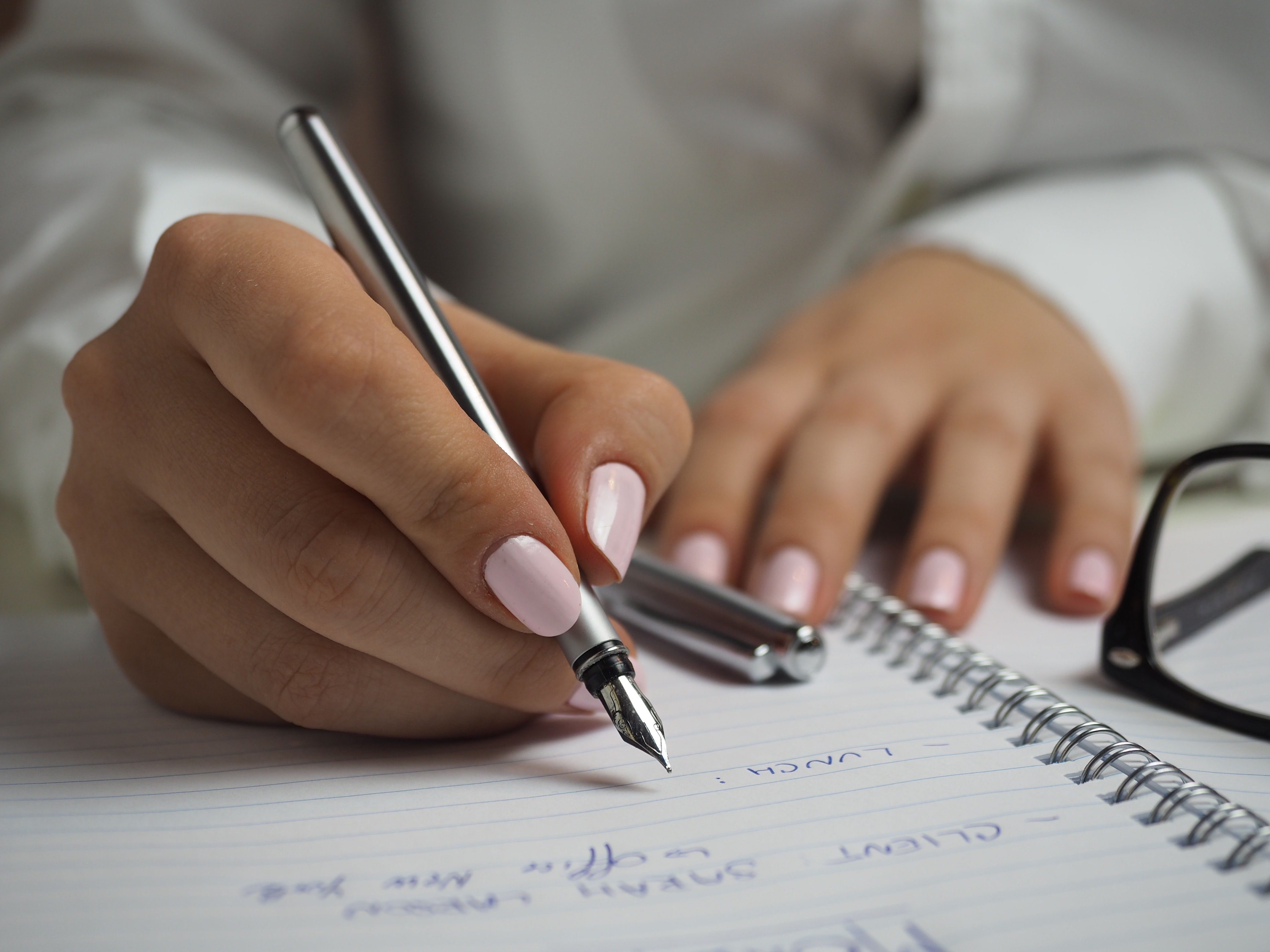 BESPOKE PLANS
We respect the fact that every client who we work with is an individual. We all have different goals, different health challenges and different lifestyles, so how can we expect one diet, or one supplement, to suit us all? When you work with us, we take the time to truly understand you as an individual. After a thorough initial consultation (and possibly tests) you'll be given a bespoke nutritional strategy that is tailored to you. This may be reviewed and adapted as you progress to ensure that it's continually tailored to your current needs.
SUPPORTIVE GUIDANCE
Our team are committed to your care, your experience working with us and, of course, your results. Each of our practitioners are trained in health coaching. This means that, alongside providing you with an effective nutritional strategy, they will also support you with the practical aspects of integrating a healthier diet into your way of life. We understand that it's not always easy to make lasting changes and old habits can be hard to break. Your practitioner will work with you over a period of time to help identify and overcome any self sabotaging behaviours holding you back from achieving and maintaining your results long term. In between your consultations, our client care team are here to support with any questions or concerns you may have. We are here to support you every step of the way during your journey.