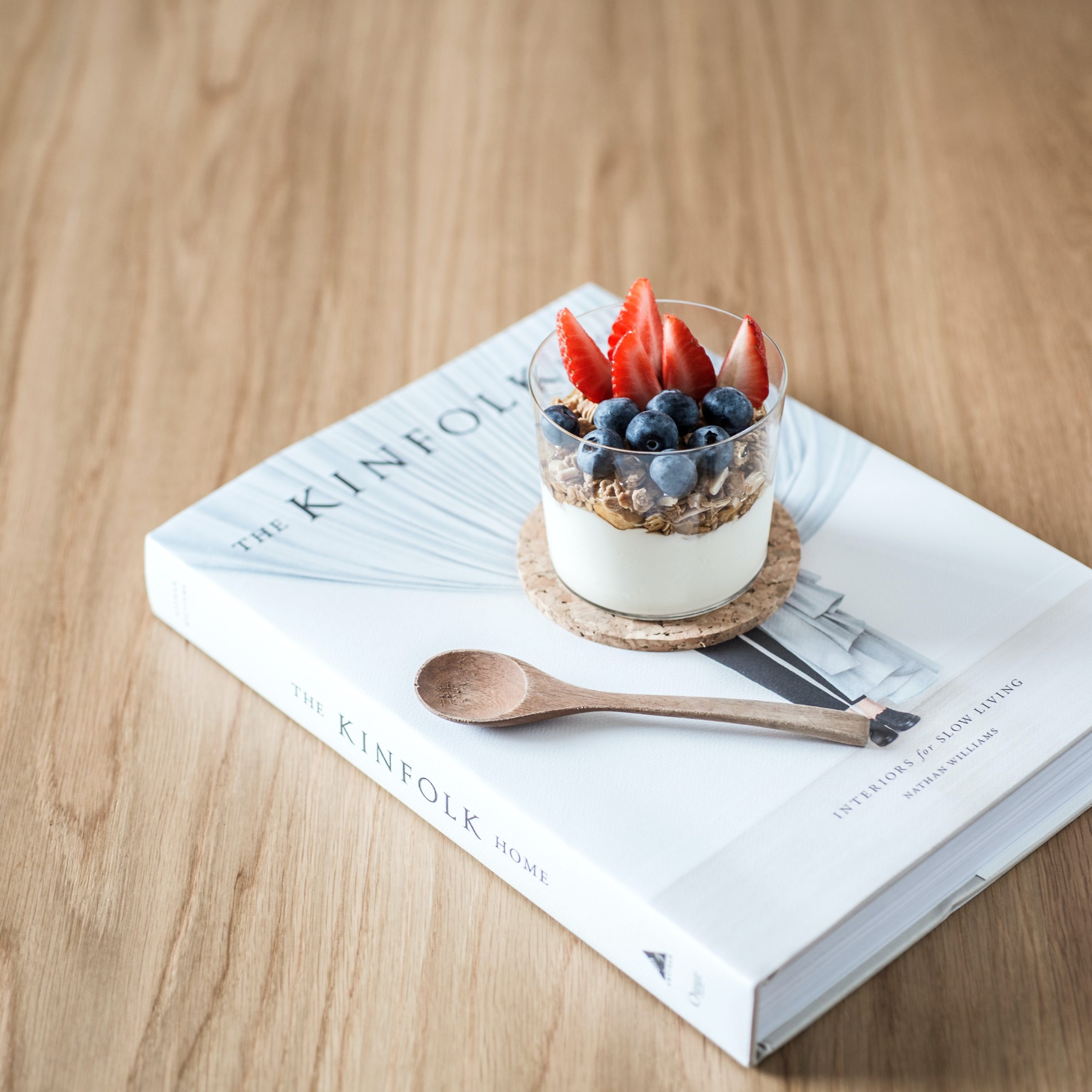 27 Jul

12 Healthy Snack Ideas

In search of some healthy snack ideas? Look no further. We have put together 12 of our favourite healthy, low sugar snacks to turn snack time into a treat.

Read more: Snacking: Good or Bad?
SAVOURY SNACKS
OLIVES
Rich in healthy fats and antioxidants, olives make for a great healthy snack. Try Oloves for a convenient, portable option.
KALE CRISPS
A perfect pre dinner snack, make your own using our simple recipe. Or try 8Foods Keto Raw Kale Crackers.
BOILED EGGS
Choose organic eggs, boil a few in advance and keep in the fridge for a satisfying snack. Chop a couple in half and top with a dollop of guacamole or good quality mayonnaise.
GUACAMOLE
A tasty, healthy-fat-packed snack. Make your own or try Holy Moly guacamole. Serve with vegetable crudités like carrot sticks, cucumber sticks and radishes.
SAVOURY BARS
The Savourist bars make for a unique savoury snack. They come in two flavours, Black Olive & Nori Seaweed and Sundried Tomato & Herb.
DRIED MEAT
Venison might not be your first thought when it comes to snacking, but these Venison Slices from Ember might convince you otherwise. Or try Roam Bars made from higher welfare, grass fed beef.
Read more: The Golden Rules Of Snacking
SWEET SNACKS
FRUIT & NUTS
Berries are rich in beneficial nutrients while being relatively low in sugar compared with other fruits. Take a small handful of raspberries or blueberries and combine with a small palmful of nuts like pecans or walnuts.
COCONUT YOGHURT
Coconut Collaborative make handy, single serving pots. Choose the natural, unflavoured version and add a small handful of berries.
PROTEIN BITES
Nibble Protein bites are made with low GI dried plumbs so they contain typically half the sugar of other balls and bars. We love their Choc Chip Cookie Dough and Fudgy Lemon Shortbread flavours.
KETO BARS
Keto Hana and Pulsin make tasty, low carb snack bars. Both brands come in three different flavours including chocolate and mint and chocolate orange.
CHOCOLATE
Stick to dark chocolate, ideally 85% plus. Cox & Co Vegan Chocolate is made with 85% cacao dark chocolate and raw cacao nibs and comes in single serving 35g bars.
NUT BUTTER
Take two tablespoons of good quality, unsweetened nut butter and spread on slices of one small organic apple.