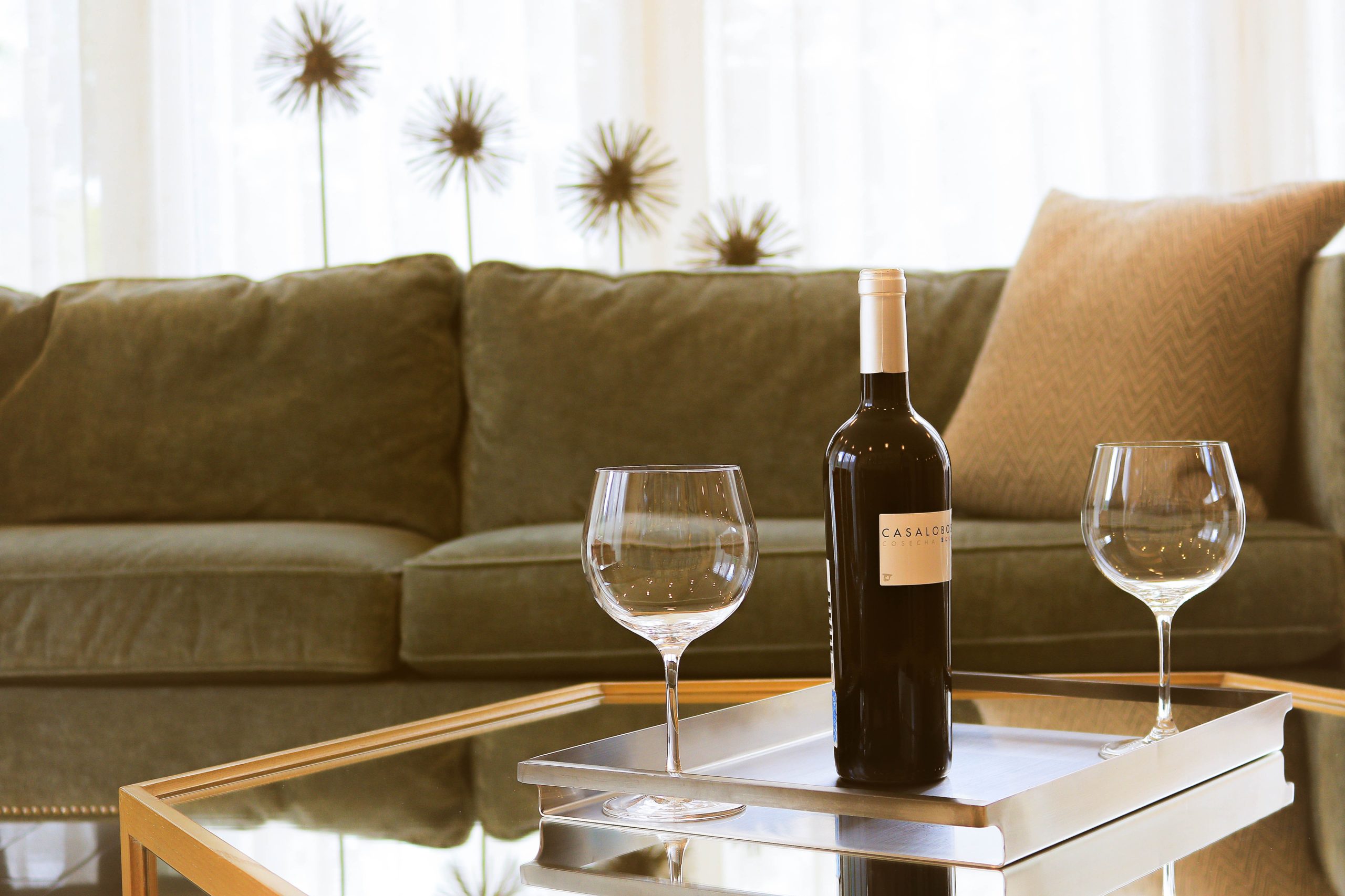 16 Nov

6 Tips for Healthier Drinking

It's been a challenging year, so it's no wonder that many of us are finding ourselves drinking more than usual during lockdown. This Alcohol Awareness Week (running from 16-22 November 2020 ) the theme is alcohol and mental health. Alcohol Change UK are focussed on sharing information and advice on the best ways to look after ourselves and those we love during this difficult time.

Here are six tips for healthier drinking in lockdown.
STICK TO THE RECOMMENDED WEEKLY INTAKE
The government recommends that both men and women do not regularly exceed 14 units per week. What does that mean in real terms? 14 units does not mean 14 drinks! It's the equivalent to six average strength pints of beer or cider, six small (175ml) glasses of wine or six double shots of spirit. We should all be aiming to consume no more than six drinks containing an average % alcohol over the course of a week.
DON'T 'SAVE UP' YOUR DRINKS
We all know that binge drinking is not a good idea! Avoid saving up your units to drink them all in one go. Spread them out over the course of the week, but…
HAVE AT LEAST TWO ALCOHOL FREE DAYS PER WEEK
Whilst it's not good to drink alcohol all in one go, it's also good to give yourself alcohol free days too. Aim to have at least two days per week when you give your body a rest and don't drink at all.
CHOOSE HEALTHIER DRINKS
Opt for better quality, more naturally produced wines and spirits. Choose dry wines which have a relatively low sugar content. Avoid regularly drinking beer, sugary cocktails and alcopops. You can also try swapping out some of your usual drinks for alcohol-free alternatives.
DRINK WITH FOOD
Drinking on an empty stomach has a more significant negative impact on your blood sugar level. Have a few mouthfuls of food before taking your first sip and don't forget to drink water to avoid dehydration.
DRINK FOR THE RIGHT REASONS
It's easy to fall into the habit of drinking 'after a hard day' or 'because it's Friday' or because you always do in a certain situation. Be mindful of what triggers an urge to drink. It's worth taking a step back and asking if yourself if you're drinking for the right reasons.