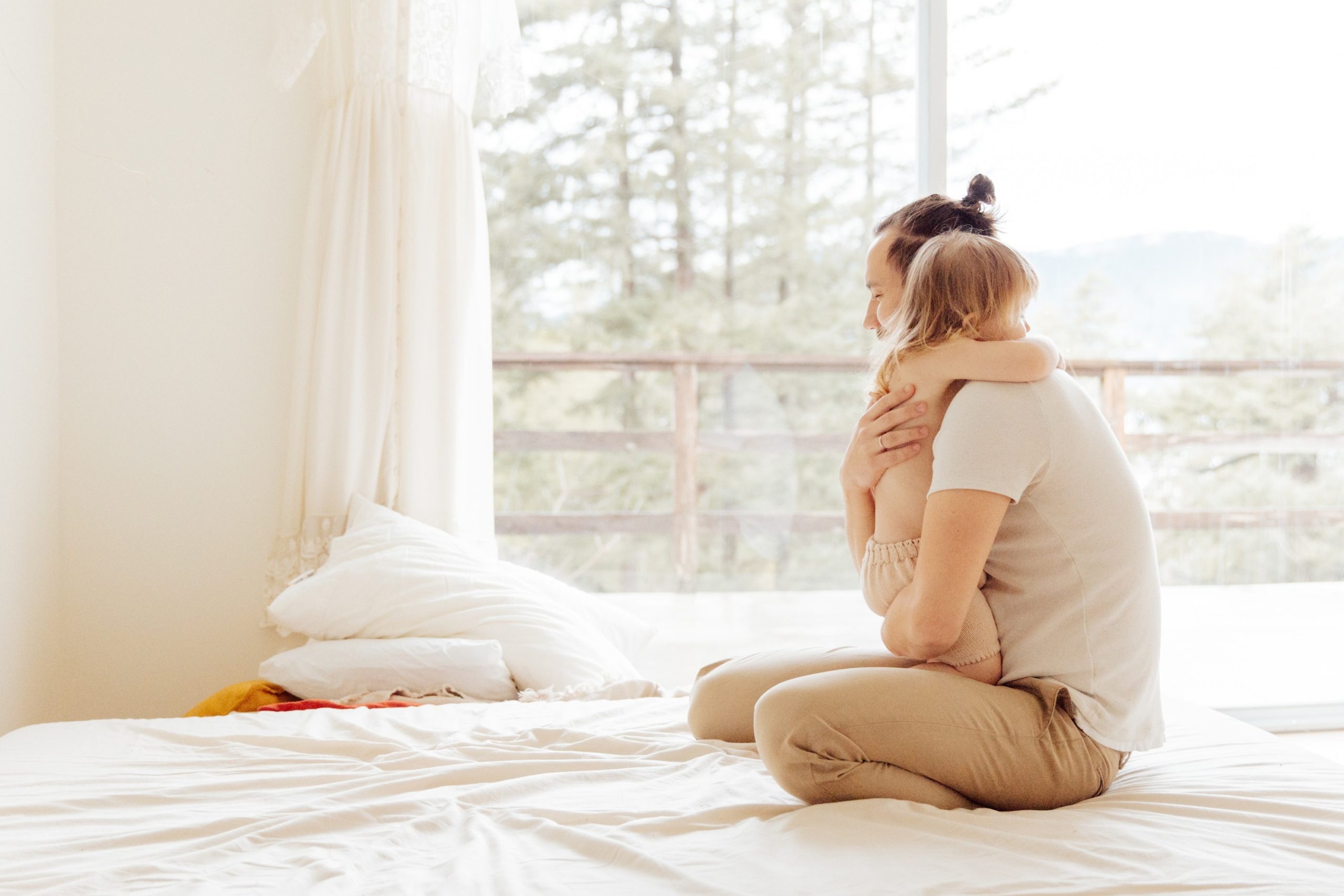 13 Feb

5 Ways To Love Your Body

It's all too easy to focus on the things you don't like about it, but there are so many reasons to love your body.

Your body is a wonderful creation that enables you to experience life. Every day it carries out many remarkable tasks that we give little or no thought to. We take for granted so many of the amazing things that it enables us to do.

So this Valentine's Day, let's focus on ways we can show our body more love.

Here are five ways to love your body.
FOCUS ON WHAT YOU'RE GRATEFUL FOR
Write a list of things you are grateful to your body for. Whether it's your arms that allow you to hug your loved ones, eyes to see the world around you, or the ability to express yourself through dance. Write down as many as you can. Our bodies allow us to do many wonderful things. Recognise them.
RECOGNISE NEGATIVE SELF TALK
Our inner dialogue has a powerful impact on us. We are often harsher on ourselves than we would be on anybody else. Recognise when you're being unkind to yourself. Then pull out your list of things you're grateful to your body for to remind yourself of how amazing your body is.
PRACTICE DAILY SELF CARE
Take a bath, meditate, read a book under a weighted blanket. Spend time cooking a nourishing meal for yourself. Self care can take many different forms. Carve out time in your day to do what makes you feel good.

STOP COMPARING YOURSELF TO OTHERS
We are all on our own journeys and everyone has their struggles in life. Don't compare your real body to an airbrushed / filtered image. If you find that viewing certain social media accounts is triggering negative feelings, unfollow.
COMMIT TO SHOWING YOURSELF LOVE DAILY
Remember, the relationship you have with yourself is the most important relationship in your life. You are the only person who is guaranteed to spend your whole life with you. It can take work to love ourselves, but only by putting effort into doing the work will it ever happen. Commit to showing yourself love every day.