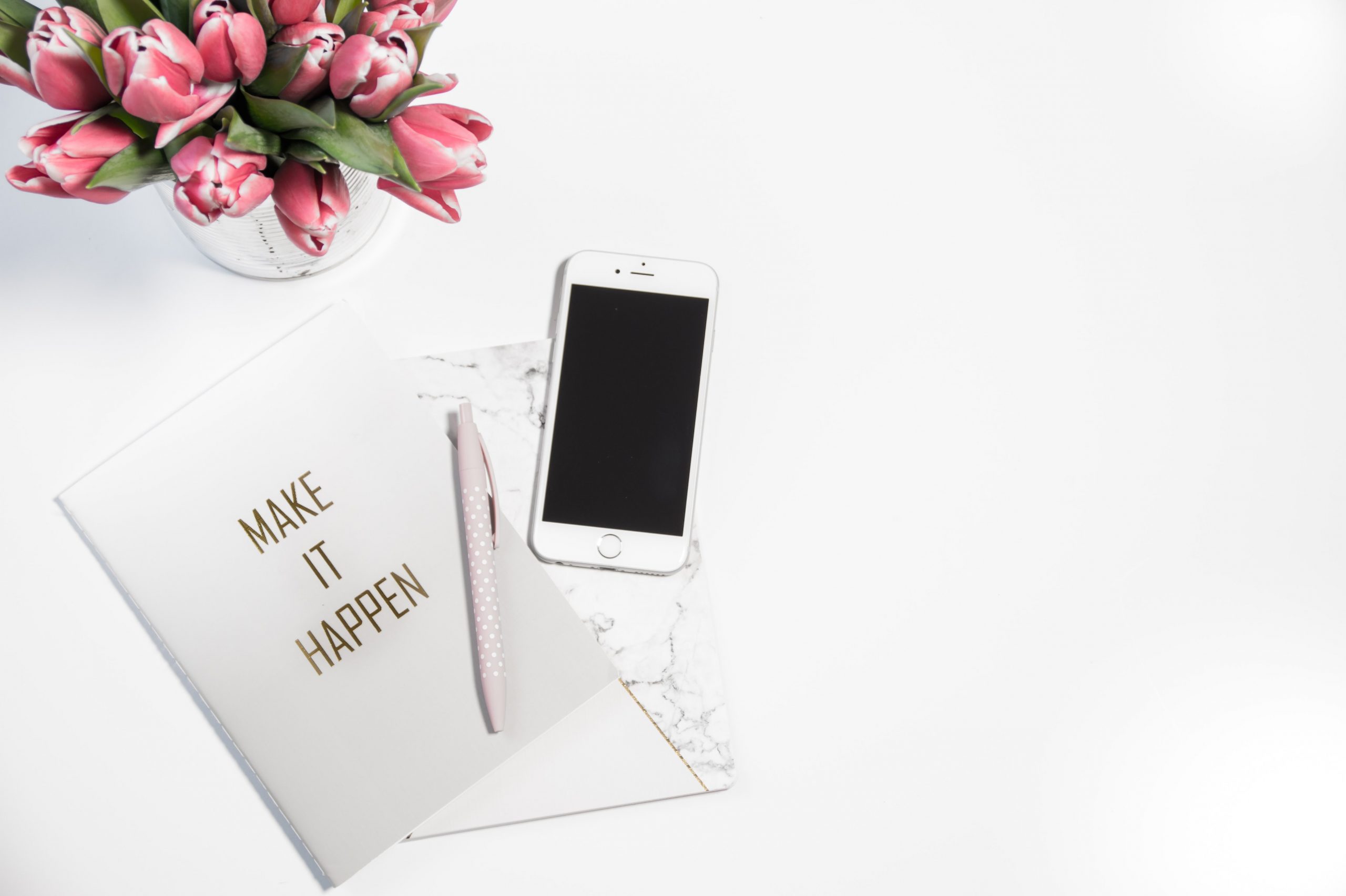 30 Oct

A 5 Step Method for Achieving Your Goals

I've just finished reading The Monk Who Sold His Ferrari. It's a wonderful, thought proving book filled with a number of step-by-step approaches to living with greater balance, abundance and joy – one of which is the 5 Step Method for Achieving Your Goals.

My work is all about helping my clients achieve their weight loss and health goals so I loved this practical, step-by-step approach. Of course, you can apply it to any goal in your life but I've adapted it to make it relevant for weight loss. Here it is…

STEP 1: SET A CLEAR VISION OF YOUR OUTCOME

Exactly what do you want to achieve? Many of my clients can remember a time when they were happy with their weight. Get absolute clarity on what your ideal weight looks like to you. What clothes does it mean you'll be able to fit into? How will you feel when you reach your goal weight? A clear vision of our intentions can have a profound effect on helping them manifest. What you think about you bring about!

STEP 2: CREATE POSITIVE PRESSURE TO KEEP YOU MOTIVATED 


It's easy to start out motivated by a new goal but as time passes, that motivation can slip. What can you do to keep you motivated? Apply some positive pressure! Many of my clients find that their weekly sessions with me help to create positive pressure. I believe that accountability is important, so even if you're not working with me, find someone who will hold you accountable and apply the pressure you need to stay motivated.

STEP 3: NEVER SET A GOAL WITHOUT DEADLINE


If there is one type of client I work with who stays more focussed on achieving their target weight than any other, it's brides! There's nothing quite like the deadline of your wedding day to keep you motivated. Set yourself a deadline. It could be a holiday, Christmas, a big birthday, a special event – these are all great examples of 'deadlines' to give you something to work towards. Your deadline doesn't have to be an event, it can simply be a realistic timeframe that you set yourself in which to achieve your goal.

STEP 4: A GOAL NOT COMMITTED TO PAPER IS NOT A GOAL AT ALL


Often, writing your goal down can make it feel even more real. When I work with clients for weight loss we always set a goal weight right from the start. It's written at the top of the sheet I use to track progress, serving as a constant reminder. Of course, that's not to say the goal can't be adapted along the way, but writing it down gives you a clear focus.

STEP 5: THE MAGIC RULE OF 21


It was the psychologist Dr Maltz who first said that it takes 21 days to make or break a habit back. However, research from UCL found that it took on average 66 days for a new healthy behaviour to become a habit. Everyone is different but what we do know is that if you can stay motivated in the short term then it won't take long for a new behaviour to become a habit. And making healthy eating a habit is the true key to reaching your target weight and maintaining it for good…

If you have a weight loss goal in mind and you'd like to discuss how I can help you achieve it, please don't hesitate to get in touch.

And on a final note, if you're looking for a good book to read I can definitely recommend The Monk Who Sold His Ferrari!