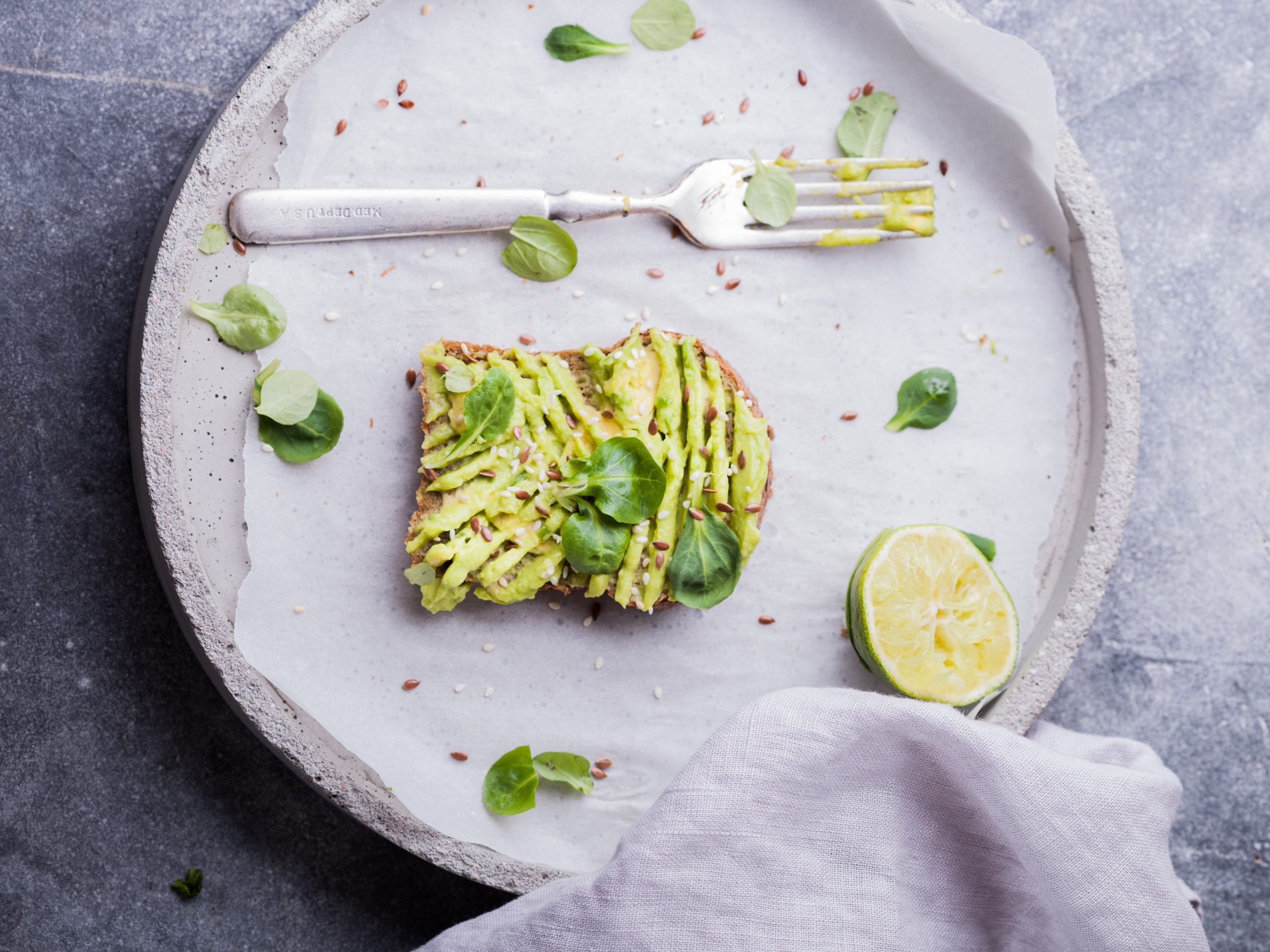 24 Aug

Broccomole Dip Recipe

Broccoli might not seem like an obvious vegetable to make a dip from, but this 'broccomole' recipe makes for a delicious alternative to classic guacamole.

Not only does it taste great, this dip easy to prepare and nutrient rich. The main ingredient of this dish – broccoli – is a good source of vitamin C and dietary fiber and is low in carbohydrates, making the dip suitable for those following a ketogenic diet. Steaming is the preferred ways of cooking broccoli as it better preserves it's nutrient levels. Choose organic if you can.

There are two important considerations when making this dish. The first is to ensure the broccoli is blended well. An immersion blender ensures thorough blending as it has different attachments enabling you to achieve the perfect texture, but most quality blenders will do the job. The second is the addition of a binding ingredient such as a dairy-free sour cream or silken tofu. Thorough blending and a creamy binder will ensure you achieve the desired texture.

Here's how to make broccomole…
INGREDIENTS
2 cups broccoli florets, roughly chopped
¼ cup green onion (both white and green parts included), roughly chopped
1/3 cup silken tofu or vegan cream cheese
3 cloves garlic, peeled and grated
1 tablespoon fresh coriander leaves, roughly chopped
Salt to taste
½ tablespoon olive oil
A pinch of red chili powder or paprika
DIRECTIONS
Steam the broccoli florets until they are soft.
Drain the cooked florets and run under cold water to cool them.
Use a blender to process the broccoli until it is thoroughly blended.
Add green onion, silken tofu or vegan cream cheese, garlic, coriander leaves, olive oil, and salt to the broccoli paste and process it all again until you get a smooth and even texture.
Transfer Broccomole in the serving dish and sprinkle paprika or red chili powder on it.
Serve and enjoy it with vegetable crudités.