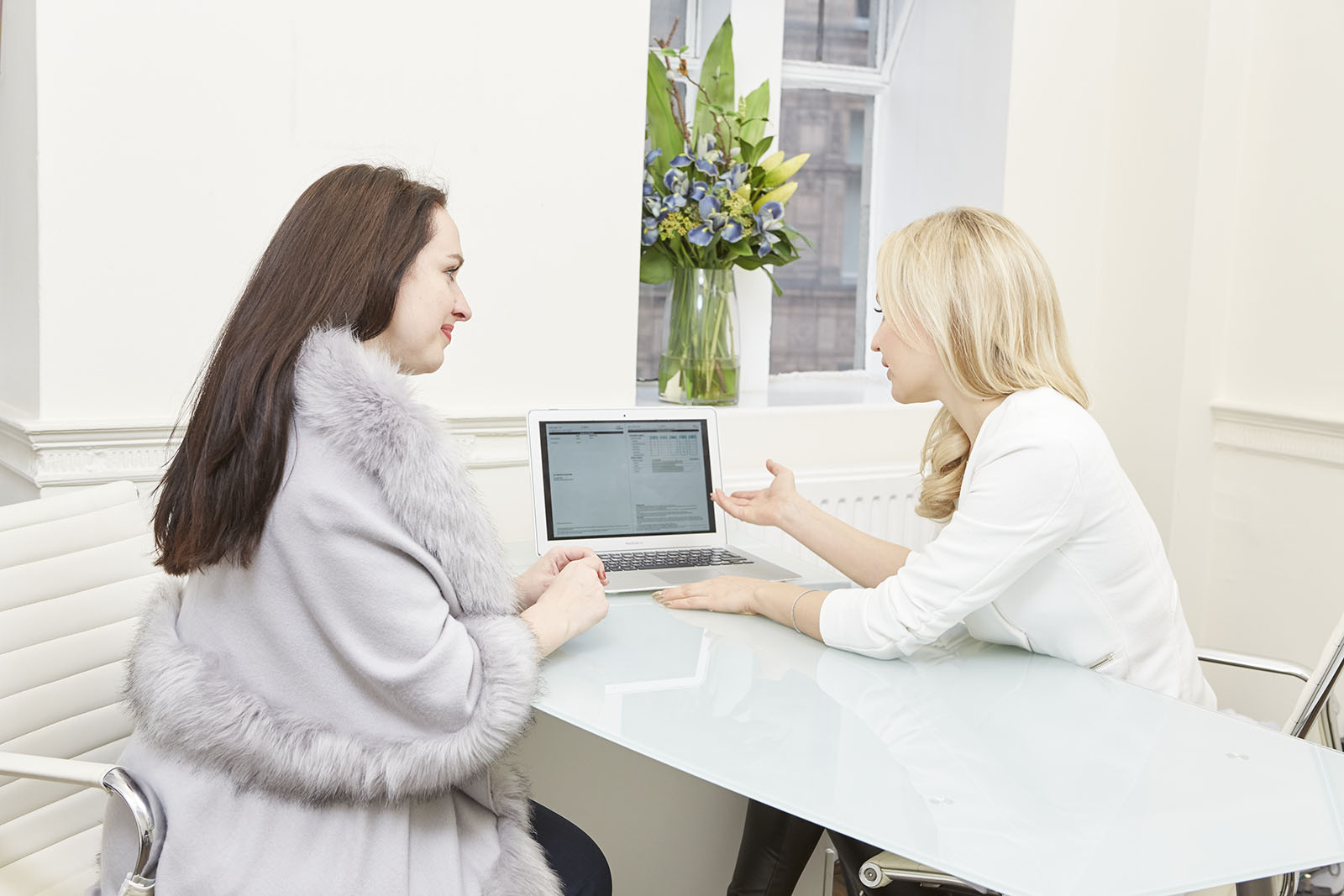 18 Jan

Introducing Kim Pearson Clinic: Best Weight Loss Nutritionist In London

Are you looking for the best weight loss nutritionist in London? Allow us to introduce our clinic.

We are a team of qualified nutritionists specialising in weight loss. We have worked with hundreds of women and men to help them overcome their weight challenges, reach their ideal weight and maintain it long term. Here's how we can help you to achieve the same…

Interested in finding out if one of our Intelligent Weight Loss programmes is right for you? Book a complimentary call today.
BEST WEIGHT LOSS NUTRITIONIST IN LONDON
Have you tried different diets, never really sure which approach is right for you? Have you lost weight but been unable to maintain your results long term? Do you swing from all to nothing? Then it's time to consider getting expert guidance. We work with educated, intelligent people who know that it's healthier to choose a salad over a pizza. We know that your weight challenges extend beyond simply understanding what healthy food looks like.
We've worked hard to develop the best nutritionist led weight loss service in London. We're committed to supporting you not only in reaching your ideal weight, but staying there long term.
HOW WE WORK
We believe in taking a comprehensive approach to weight loss. One that tackles the root cause of your weight gain. Our five pillar Intelligent Weight Loss Method combines tailored health, nutrition and lifestyle advice with mindset coaching and supportive accountability.
When you work with us, we will tailor your plan to your unique needs, goals, challenges and to your lifestyle. Then we work with you over time to refine and adapt your plan as you implement it into your day to day life. This enables us to identify the perfect solution for you that will ensure lasting results.
Our team of London based nutritionists will support you in not only reaching your goal weight, but in ensuring you have a plan in place and the support you need to maintain it long term too. Not based in London? We offer a fully remote service via our virtual consulting platform bringing Harley Street expertise to you in the comfort of your home.
WHO IS KIM PEARSON?
Our clinic is led by nutritionist Kim Pearson. Kim qualified in 2008 graduating from London's respected Institute for Optimum Nutrition. She has over 18 years experience in supporting clients with their weight loss.
Kim has spent over a decade refining her approach to weight loss and building a team of experts who are aligned with her mission to help people gain control of their weight and health.
It was through overcoming her own weight challenges that Kim decided she wanted to become a nutritionist in order to support others in achieving the same. Read more about Kim here.
WHY CHOOSE US?
First and foremost, we care about you. We do not take a one size fits all approach. Our kind and caring team will treat you as an individual and are committed to your success.
We are recommended by leading doctors. A significant number of our clients are referred by GPs, surgeons, cardiologists and private functional medicine doctors to name a few.
You won't find our approach anywhere else. Our Intelligent Weight Loss Method is a unique and proven approach to long term weight loss.
Our methodology and client success stories have gained ongoing attention from the national press.
We're five star rated. Follow this link to take a look at our Google Reviews.
WHAT PEOPLE ARE SAYING ABOUT US
Consultant cardiologist Aseem Malhotra says: "Kim Pearson is one of the UK's leading weight loss nutritionists. She has a proven track record of helping hundreds of people lose weight and keep it off. As a consultant cardiologist I don't hesitate to refer my patients to Kim's team for support with diet and metabolic health optimisation. Her evidence based approach and method of practicing is one you can trust to deliver the results you desire."
WORK WITH US
If you'd like to find out more, book yourself in for a complimentary 25 mintue call or contact us and a member of our team will be in touch soon. We can talk through your challenges and explore whether one of our Intelligent Weight Loss programmes is right for you.