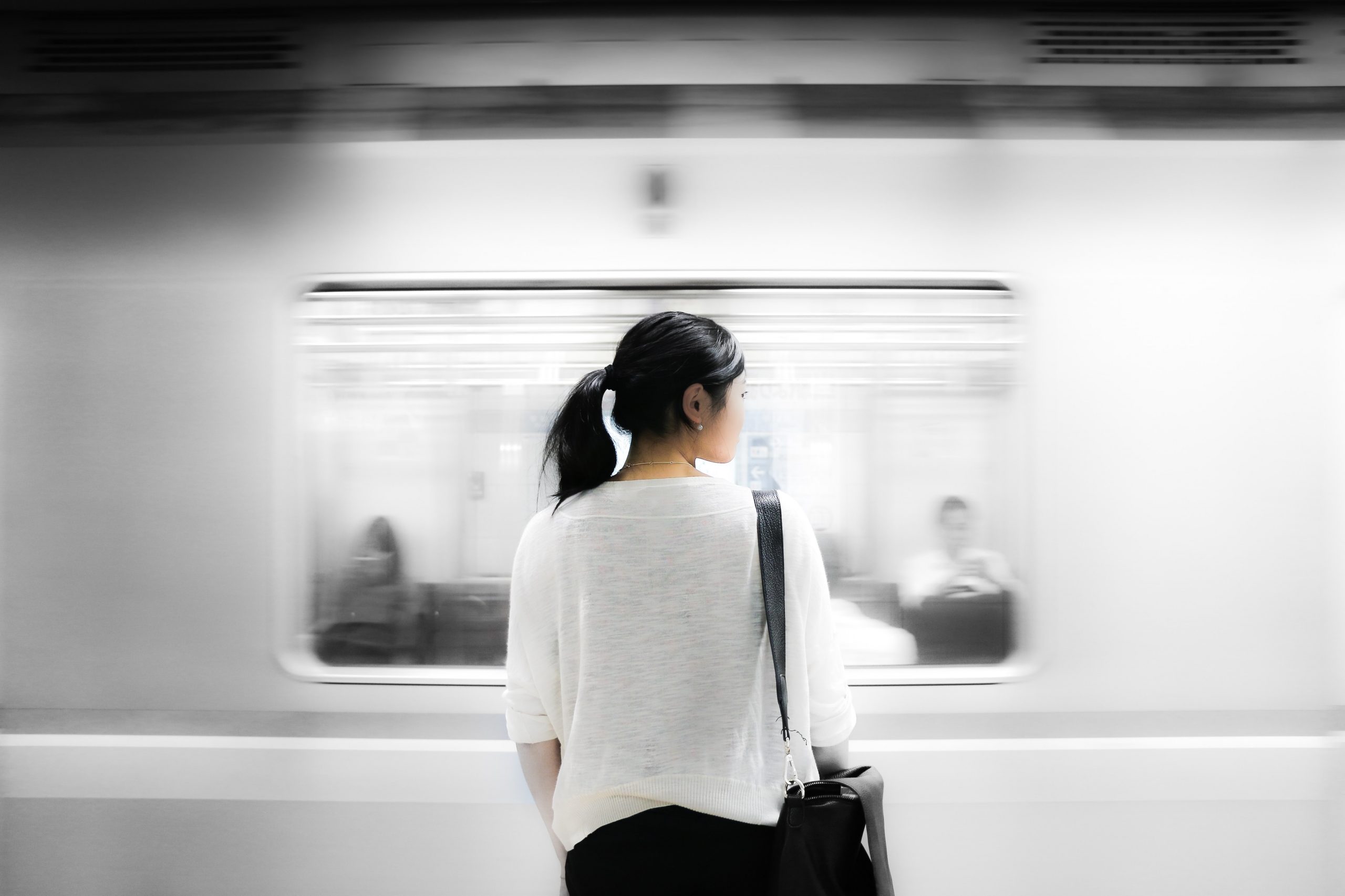 21 Jan

How To Overcome Stress Eating

Stress eating is one of the biggest challenges facing our clients, with many citing stress as a significant contributor to their weight gain. So why does feeling stressed cause us to eat more? And what can be done to overcome stress eating?

Need help dealing with stress eating? We're here to help. Book a complimentary call to find out how. 
WHY DO WE EAT MORE WHEN STRESSED?
When we get stressed our body releases increased levels of stress hormones. Part of the reason for this is because in biological terms, we haven't evolved much since caveman times, when physiological stress meant a need for 'fight or flight'. Both of these activities involve energy expenditure, thus we can feel hungrier at times of stress. One research study found that people who experience stress at work ate more and made less healthy food choices at dinner time. Emotional eating or comfort eating is also used as a soothing behaviour by many in times of stress, to distract from the issue at hand. Of course, stress eating or emotional eating often means turning to processed, high sugar / fat foods, rather than nutritionally-rich foods that support weight management. Snacking between meals can also increase when we are stressed.
STRESS AND ABDOMINAL WEIGHT GAIN
Increased levels of the stress hormone cortisol have been linked to increased fat storage around the middle. When too much cortisol is produced it promotes fat storage, particularly around the abdomen. Storing fat around the middle is particularly harmful to health as it increases our risk of heart disease, type 2 diabetes, cancer and stroke.
Read more about stress and weight gain here.
HOW DO I KNOW IF STRESS IS AFFECTING MY HEALTH?
At our clinic, we see many clients who are dealing with the unwelcome side effects of leading a stressful life. Symptoms of excess stress include feeling:
Irritable or impatient
Anxious, nervous or worried
Over-burdened (like you have more on than you can handle)
Low mood / a lack of interest in life
Trouble sleeping and issues with concentration and memory
Different people are affected by stress in different ways. While some people display outward signs of being stressed, others suppress it. If this is you, it doesn't mean that your stress is any less significant or valid.
HOW TO ASSESS YOUR STRESS
There is simple test that can accurately identify the levels of your stress hormone cortisol over the day. We provide this to clients at our clinic but we can also organise this as an at home test kit for you at home. Our Adrenal Stress Test is available to purchase here.
HOW TO TACKLE STRESS
If you feel that stress is an issue for you, here's a short exercise you can try to help you get some clarity around your stress and what you can do to help manage it.
Ask yourself:
What is the cause of my stress? (thoughts, people, events, finances)
How do I respond to stress? (become tense / irritable, overeat, worry, etc.)
How much of the stress am I in control of? If you can identify the stressors you do have control over, then you can decide what needs to change (e.g. avoiding the stressor) What do I not have control over, but could react to differently?
What strategies can I implement to overcome this stress? Can I get someone to help me?

It's possible to feel stressed but not be aware of exactly where your stress is coming from. Or you could be aware of the cause of your stress but not know how to tackle the situation to improve it. If this is the case, it's worth considering seeking help. A good therapist can be invaluable in helping you work through the challenges that are causing your stress.

You might also like to consider these evidence based supplements for stress.
WORK WITH US TO OVERCOME YOUR STRESS EATING
An optimal diet and a balanced lifestyle plan can make a huge difference when it comes to helping you deal with stress and its negative effects on your health and your weight. Aside from optimising your nutrition to support stress, we also work with you to create healthy lifestyle habits, so you're less likely to eat more when you experience stress. If you would like support with managing your stress levels, improving your health or losing weight, we invite you to book in for a complimentary call with to discuss how we can help you.