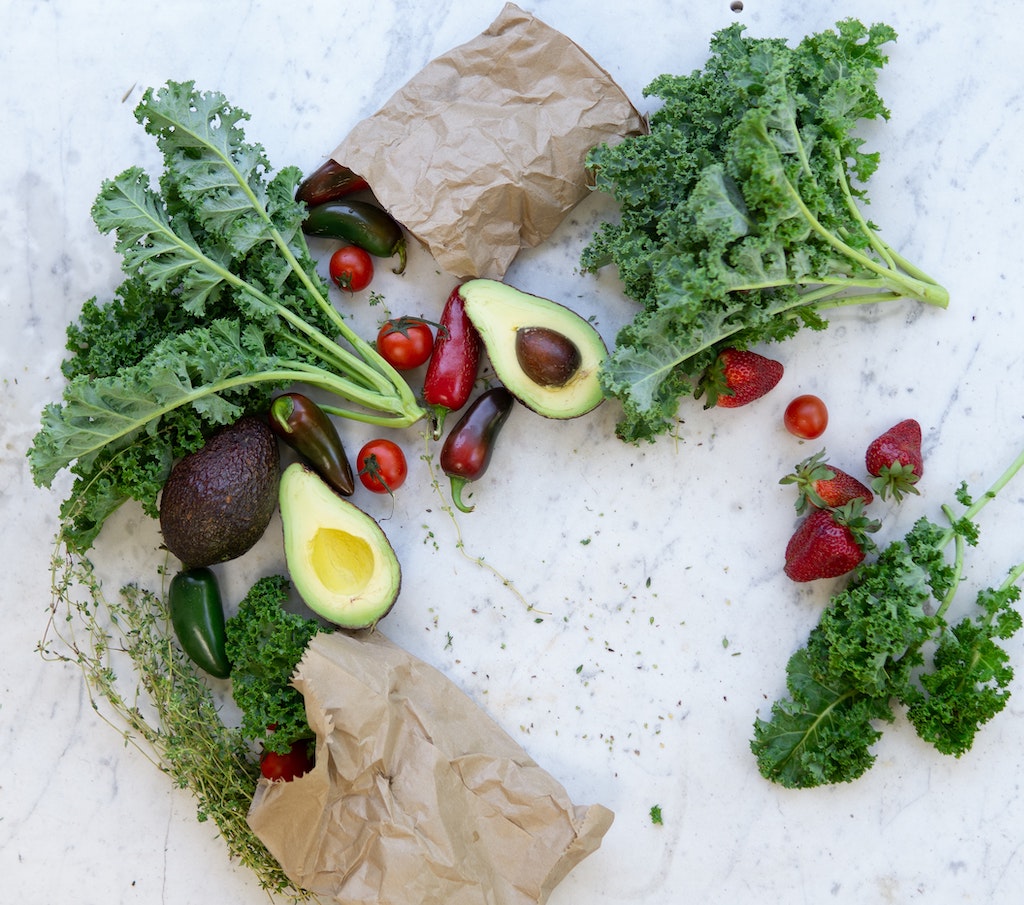 02 Jul

Strawberry and Avocado Salad Recipe

Wimbledon kicks off this week and if there's one thing that Wimbledon is synonymous with, it's strawberries. Typically with cream or in a Pimms admittedly, but strawberries are delicious in a salad too.

Combined with creamy avocado and crunchy seeds, this strawberry salad works really well as a summer lunch with some added protein. It's worth noting that strawberries are amongst the most pesticide-covered produce, so it's always worth choosing organic if you can.

Here's my strawberry, avocado and spinach salad recipe:

INGREDIENTS

One 100g bag of baby leaf spinach

100g organic strawberries

1 large avocado

1 shallot

3 tablespoons pumpkin seeds

1 tablespoon poppyseeds

Lemon juice, olive oil and honey (optional) for dressing

METHOD
Wash, dry and halve the strawberries.
Peel and stone the avocado and chop it into chunks.
Peel, halve lengthways and finely slice the shallot.
In a bowl, combine the strawberries, avocado, spinach leaves, shallot and pumpkin seeds.
In a small jar, shake together the poppy seeds with equal measures of lemon juice and olive oil. Pour the dressing over the salad and toss to combine.
Serve and enjoy immediately.