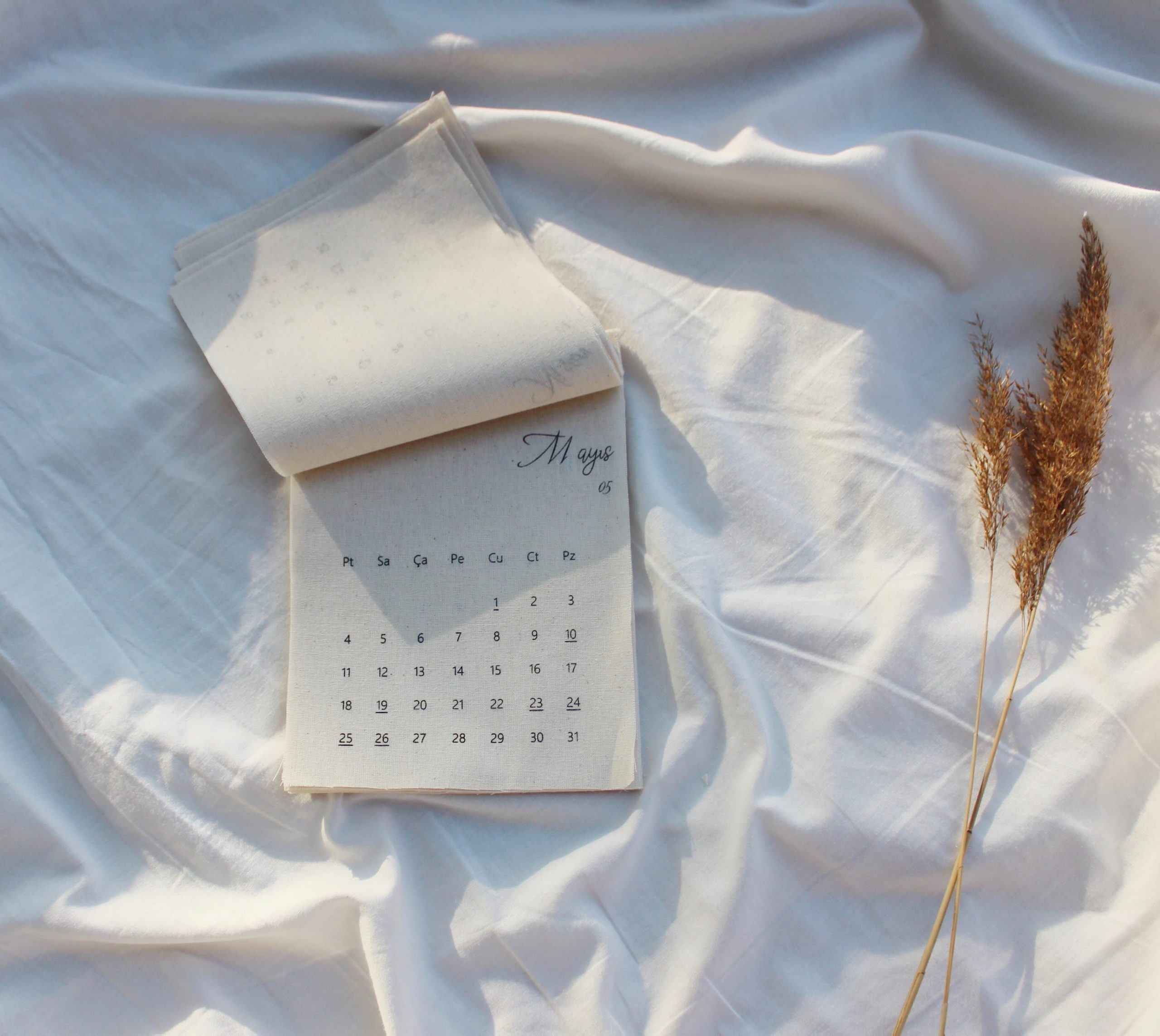 15 Jul

Our 12 Week Intelligent Weight Loss Programme

If you gained weight in lockdown, you are not alone. A King's College London survey of 2,254 people found that 48% of us gained weight during the pandemic and it's no surprise. From stress and boredom eating to a lack of routine and feeling like a tasty dinner is the only thing to look forward to, many factors were working against us.

It's now well documented that being overweight increases the risk of having more severe Covid outcomes. As a result, the Government have outlined a strategy to tackle the UK's obesity crisis that includes a 12 week weight loss programme.
OUR 12 WEEK WEIGHT LOSS PROGRAMME
In line with the government's recommended strategy our clinic offers a 12 Week Weight Loss Programme. This programme is designed to support you in successfully overcoming your weight challenges, reaching your goal weight and maintaining your results long term.
Our Intelligent Weight Loss Method combines tailored health, diet and lifestyle advice with mindset coaching and supportive accountability to ensure you are comprehensively supported in achieving your goals.
WHAT'S INCLUDED?
Our 12 week programme includes:
A comprehensive initial health, diet and lifestyle assessment.
A bespoke nutrition and health plan, tailored to your needs and goals.
Personalised supplement recommendations.
Test recommendations and interpretation, if needed.
Recipes and meal ideas.
Weekly contact with your dedicated nutritionist, including:
A total of seven consultations, scheduled every other week.
Form check ins on non-consultation weeks.
Mindset coaching, woven into your consultations.
A comprehensive weight maintenance strategy.
Please note that you will need to purchase any recommended foods, supplements or tests separately.
WHAT OUR CLIENTS AND COLLEAGUES SAY
"Kim has a variety of solutions for EFFECTIVE, QUICK and LASTING weight loss" – S.S (client)
"As a consultant cardiologist I don't hesitate to refer my patients to Kim's team for support with diet and metabolic health optimisation" – Dr Aseem Malhotra (colleague)
"Some of my patients noticed that I lost weight and asked how I had achieved it. I recommended Kim and now they are on their weight loss journey and have nothing but praise" – Nurse Jane Wilson (client and colleague)
WHY CHOOSE US?
First and foremost, we care about you. We do not take a one size fits all approach. Our kind and caring team will treat you as an individual and are committed to your success.
We are a nutritionist-led clinic. Your dedicated practitioner will be a degree qualified nutritionist with years of clinical experience.
We are recommended by leading doctors. A significant number of our clients are referred by GPs, surgeons, cardiologists and private functional medicine doctors to name a few.
You won't find our approach anywhere else. Our Intelligent Weight Loss Method is a unique and proven approach to long term weight loss.
Our methodology and client success stories have gained ongoing attention from the national press.
We're five star rated. Follow this link to take a look at our Google Reviews.
IS OUR 12 WEEK WEIGHT LOSS PROGRAMME RIGHT FOR YOU?

If you are looking to lose weight, improve your energy levels and develop healthy habits that will set you up for long term success, we would love to hear from you.

It's important that we ensure that you are the right fit for our programme and that you'll achieve the results you desire. We invite you to schedule a complimentary call so that we can understand your challenges and goals and establish if this programme is right for you.

We have a limited number of programme spaces available so if you're interested in finding out more, don't hesitate to get in touch. You can reply to this email, call us on 020 7632 7574 or WhatsApp us on 07380 140512.

We look forward to hearing from you.