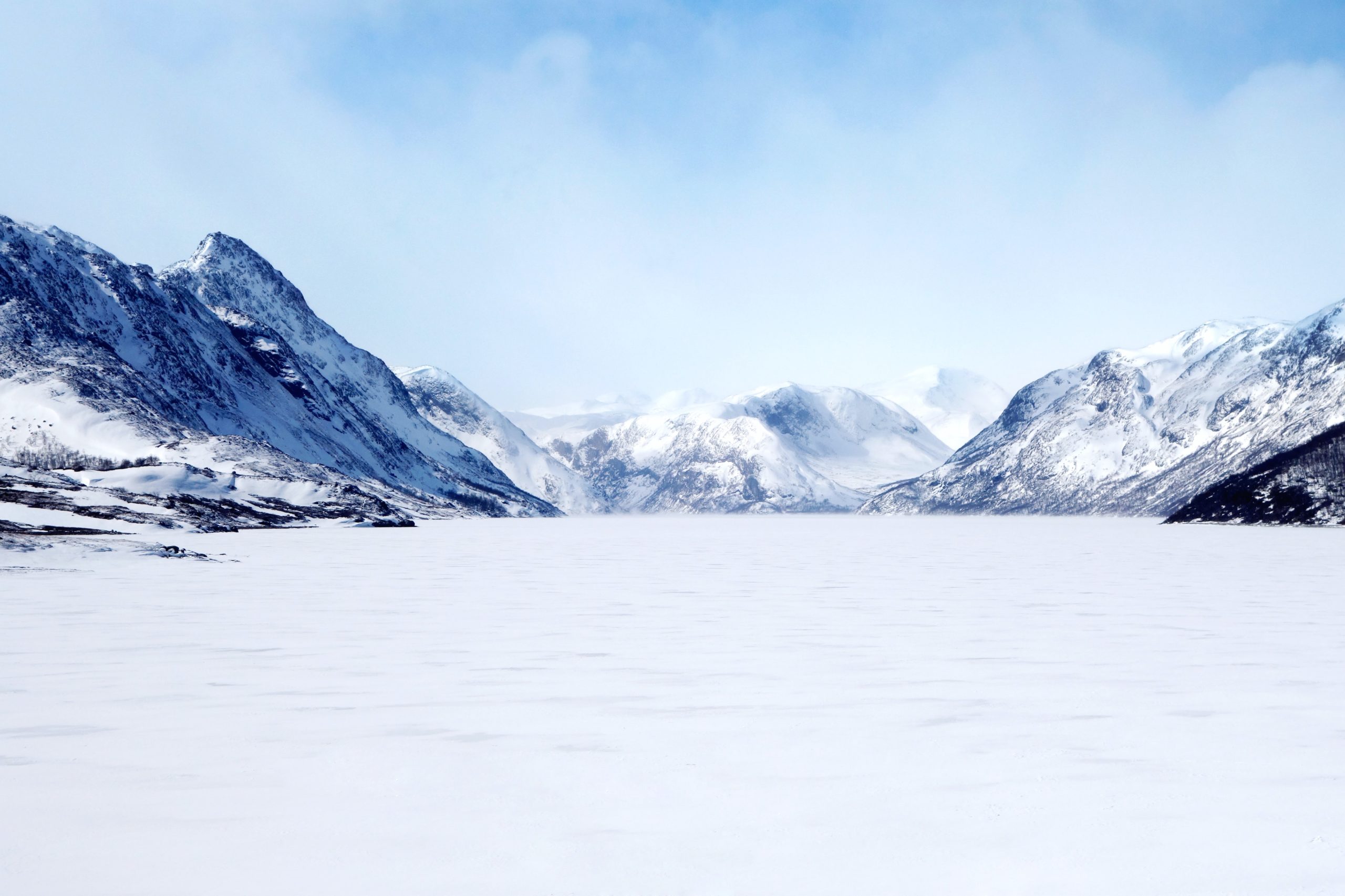 09 May

Can Wim Hof Help Weight Loss?

Wim Hof is well known for advocating cold exposure and breathing techniques, but can his methods support weight loss?

Dutch extreme athlete Wim Hof has been nicknamed 'The Iceman'. He has broken a number of records related to cold exposure including climbing Mount Kilimanjaro in shorts and standing in a container while covered with ice cubes for more than 112 minutes. Here we'll explore how his techniques might help weight loss.
CAN WIM HOF HELP WEIGHT LOSS?
COLD EXPOSURE SPEEDS UP YOUR METABOLISM
Exposing the body to the cold is a key principle of the Wim Hof method and research shows it may support weight loss.
In addition to speeding up our metabolism (which results in increased calorie burn), exposing the body to the cold also activates brown fat. Brown fat is actually 'good' fat, it helps the body to produce heat and control its temperature in cold conditions. It is white fat that we tend to accumulate in excess as adults.
tt may sound unpleasant, but you can build up your cold exposure time gradually. It doesn't take long to get to a point where the time passes by much more easily. The body adapts quickly. Try taking a cold shower or ice bath.
BREATHING TECHNIQUES FOR FAT LOSS
If cold showers aren't for you, you can try out Wim Hof's breathing technique instead.
Studies have been carried out to look at the ways this method of breathing impacts the metabolism. In one study of 12 young men, 92 out of 224 metabolites increased when they performed Wim Hof's breathing method. Simply put, metabolites are the intermediate products of metabolic reactions including those that take place when we convert food to energy.
Increases in lactate and pyruvate were particularly noted. These metabolites have been associated with decreased inflammation demonstrating health benefits that extend beyond weight loss.
HOF FOR HEALTH
Wim Hof's methods have received skepticism in the past. However, in recent years, the benefits of practicing the Wim Hof Method are backed by a significant amount of scientific proof.
As well as weight loss, there are many purported health benefits to be gained by practicing Wim Hof's techniques. These include better sleep, increased energy levels and anti inflammatory benefits as well as improvements in mental and physical health issues.
Check out Wim Hof's website to learn more. It's a fantastic source of information on his fascinating work.
A COMPREHENSIVE APPROACH TO WEIGHT LOSS
Wim Hof's methods are a science-backed way to support your body's fat metabolism. However, if you've struggled with your weight for some time, a more comprehensive solution may be required in order to achieve long term success.
We are a team of qualified nutritionists who specialise in weight loss. We can support you in overcoming your weight challenges, achieving your goal weight and maintaining it long term. You can use this link to book in for a complimentary call today. This is an opportunity to talk through your challenges with a qualified nutritionist and decide together whether one of our Intelligent Weight Loss programmes is right for you. Or contact us to request a copy of our brochure and we will get back to you soon.