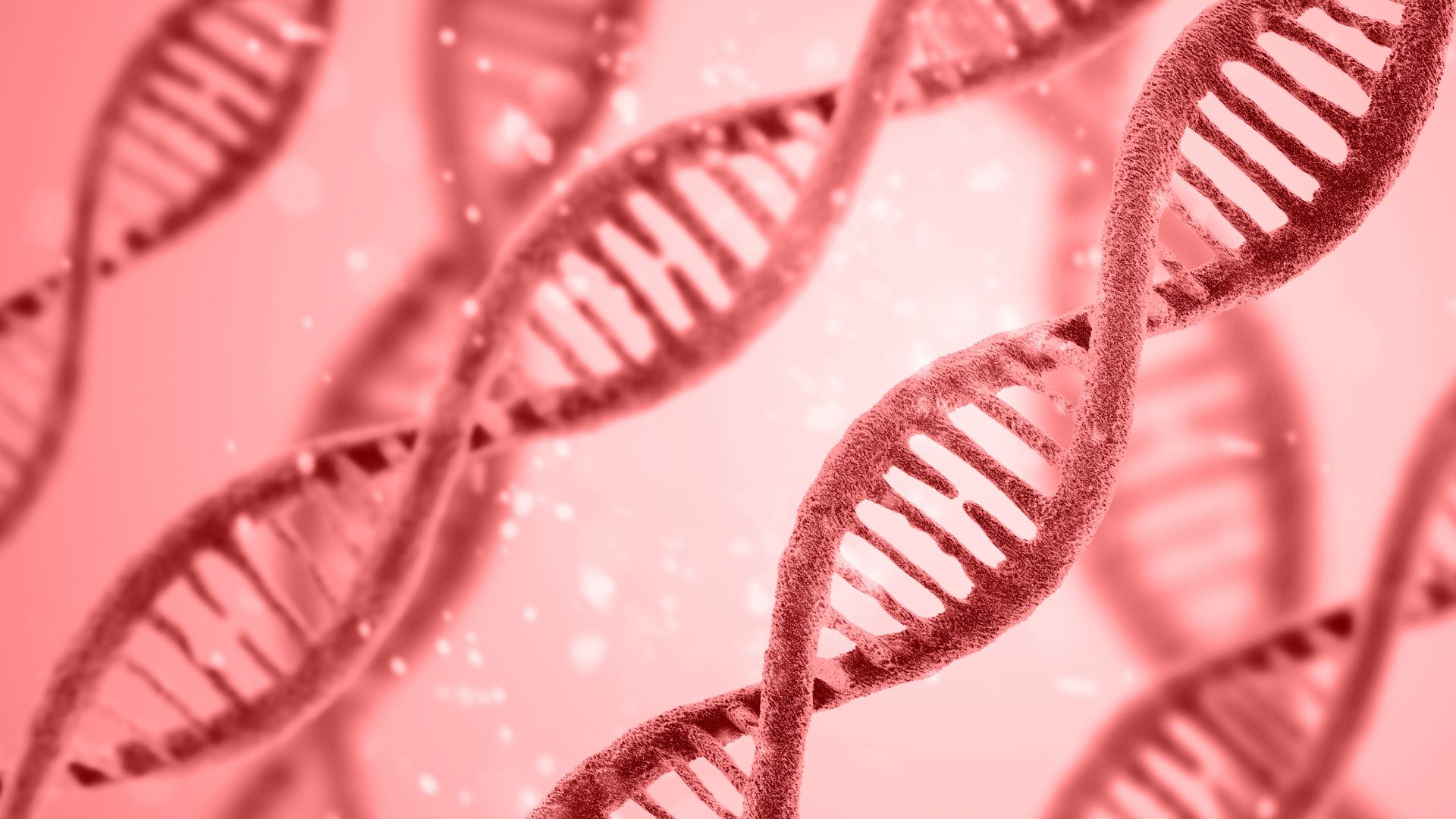 30 Nov

The DNA Diet: Can Your Genes Determine Your Perfect Diet?

If you are looking for a weight loss diet that is truly tailored to you individual needs, your DNA may hold the answer. The latest research into the link between genes and nutrition is providing ways to tailor nutrition plans to each individual like never before possible. We offer DNA testing at our clinic to help guide us in finding the right weight loss plan for you.

We offer advanced DNA testing for weight loss. Please contact us if you would like to enquire about a test.
FUNCTIONAL HEALTH TESTING
We use a wide range of functional health tests in our clinic. Testing helps to provide us with a greater understanding of our client's underlying health issues and unique nutritional needs. We have recently added DNA screening to our list of testing services and we've already been pleasantly surprised with just how significant results have been when clients have taken on board the recommendations of their results.
YOUR GENES AND YOUR WEIGHT
We know that there is no one-size-fits-all when it comes to diets. We are all unique, so how can we expect one dietary approach to be ideal for everyone? Knowing how your body responds to certain foods, particularly macronutrients (proteins, fats and carbohydrates), can be invaluable. For example, low carbohydrate diets have become increasingly popular in recent years. When done right, they are an effective approach to weight loss and health optimisation. But exactly how much should you reduce your carbohydrate intake by? Is a very low, ketogenic diet optimal for you? Or are you better suited to moderate amounts of low glycemic carbohydrates in your diet?
Your optimal macronutrient intake is just one example of the information your genes can provide you with. The genetic information from your test results can be used in many different ways to help you manage your weight.
WHAT CAN THE DNA TEST TELL US?
The weight loss DNA test can identify:
Your optimal macronutrient ratio intake. This is the proportion of protein, fat and carbohydrates your calories should come from.
Your recommended calorie intake for weight loss.
Your hunger type.
Your satiety type.
Whether or not you're suited to snacking.
Your likelihood of weight regain.
The likelihood your body will store fat around the organs.
Whether you're more suited to power or endurance exercise, or a combination of both.
Your predisposition to muscle loss.
Don't worry, the test will not give you disease risk information you may rather not know. Rather, it focusses on the factors you can positively influence through your nutrition and lifestyle.
HOW DOES DNA TESTING WORK?
To carry out the DNA test all you need to do is take a simple mouth swab. You'll receive an at home test kit and can carry out the sample collection quickly and easily at home. Once you've taken your sample, you post it to the laboratory where experts analyse your results. You'll recieve a report on your personal genetic markers associated with health, nutrition and fitness. Based on these results you will be provided with a personalised dietary plan to implement into your daily life.
Given that your DNA doesn't change, you won't need to repeat this test in the future.
IS THERE ANY RESEARCH?
The tests we use are based on solid scientific evidence, giving credibility to each gene screened and how that gene relates to our health and weight.
There has been interesting research carried out into weight loss results in individuals following a DNA appropriate diet. In a study of 191 obese people by the University of Trieste, those using a DNA matched diet lost 33% more weight than those counting calories. Patients on a DNA diet also gained 16% more muscle.
HOW DO I DO THE TEST?
We offer DNA testing to our clients in London and those who we consult nationally and internationally remotely. The cost is from £495.
Are you are interested in having your DNA tested in order to create a weight loss plan truly unique to your needs? If so, please do get in touch.