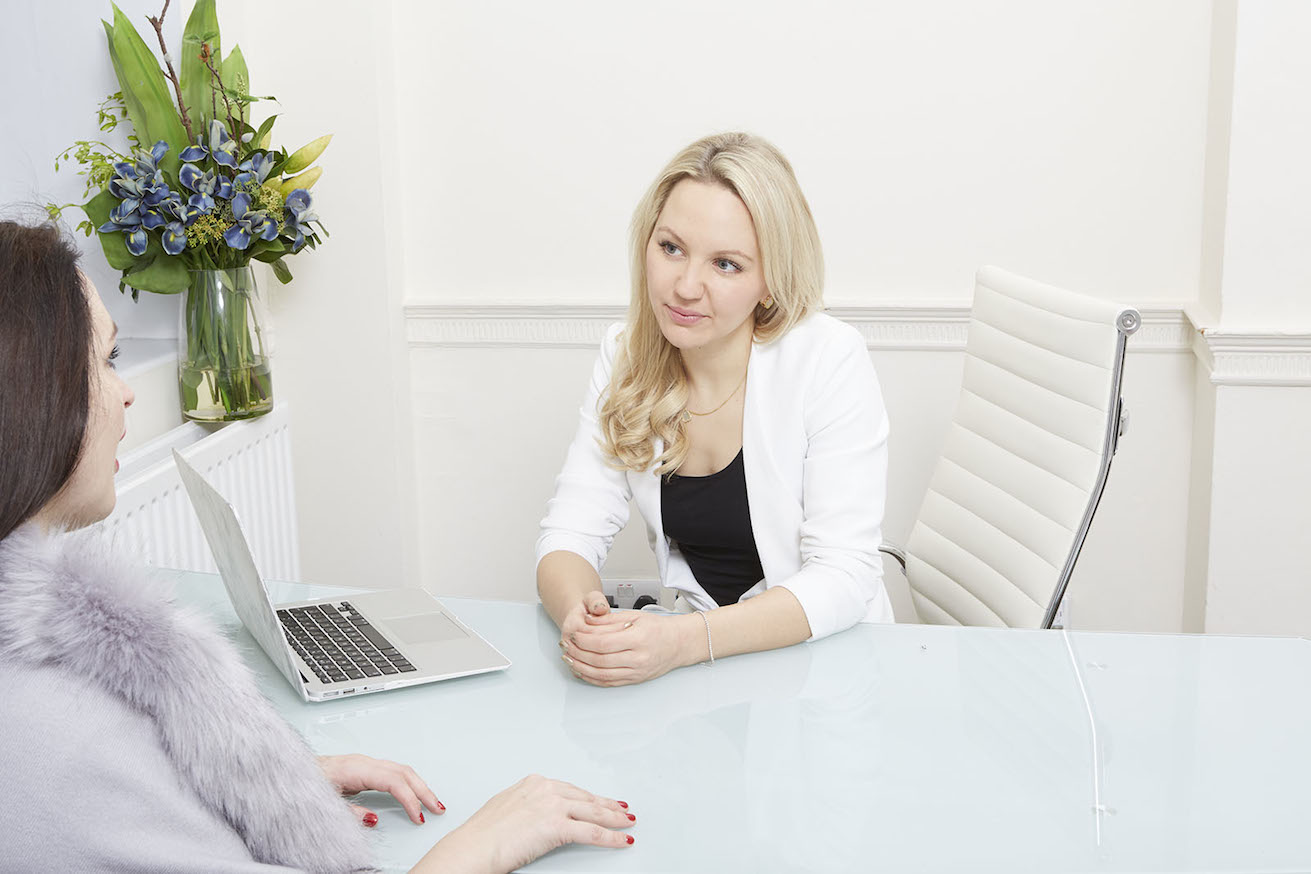 06 Sep

This Is How A Nutritionist Can Help You Lose Weight

If you're trying to lose weight, you might be wondering how a nutritionist can help. Chances are you have a fairly good understanding of the basics of a healthy diet. Eating salad will help you lose weight. Eating takeaway five nights a week, not so much. You might think that weight loss is not rocket science, but finding success can feel like it is, sometimes.

So how can a nutritionist help you lose weight?
HOW A NUTRITIONIST CAN HELP YOU LOSE WEIGHT
ADVICE TAILORED TO YOUR NEEDS
While there is a lot of information out there telling us what we should eat and why, no advice made available through the magazines, websites or social media can truly provide you with a plan tailored to your needs. We are all different. We all have different bodies, different health considerations, different goals and different lifestyles. How can any one dietary approach fit everyone?
Our team of nutritionists have studied for at least three years (some more) to understand how the body works, how it responds to different types of diets and nutrients, how to detect underlying health issues and how to adapt a person's diet depending on their individual needs.
When we work with you, we take the time to fully understand your individual situation. We do this through analysing a comprehensive health questionnaire, an in-depth consultation and often the use of tests. This allows us to utilise our knowledge and experience to truly tailor a nutrition plan to you.
INTELLIGENT WEIGHT LOSS
We specialise in providing a comprehensive solution for weight loss and long term weight maintenance. We see many clients for weight loss who have successfully lost weight, only to regain it. It is our goal that this is the last weight loss journey you ever embark on.
Our Intelligent Weight Loss Method is a five pillar approach. It combines nutrition, health and lifestyle guidance with mindset coaching and supportive accountability. Our programmes are designed to ensure you are supported throughout your journey, to reaching your ideal weight and beyond.
PUTTING IT INTO PRACTICE
Not only is our work about assessing your nutritional needs and putting together a bespoke plan, it's about working with you to ensure that you can effectively implement that programme into your life. We take the science and make it real, translating it into practical recommendations. We can give you the best nutrition programme in the world, but if you're not able to stick to it, it's useless.
Working with you over time we will help you to overcome any challenges and ensure that you are completely clear about how your plan is working to help you. Good nutrition should be enjoyable! We are a team of foodies and we like to make sure that our clients are enjoying their food and fully embracing their new healthier lifestyle.
SUPPORTIVE ACCOUNTABILITY
Having a professional to be accountable to can significantly increase your chances of short and long term success. Diet and lifestyle changes often don't happen overnight. Challenges can occur and so we are here to help you work through and over come those. Many of our clients find that having someone to be accountable is they key that ensures they stay committed through to reaching their goal and beyond. We are also here to help you recognise your achievements and celebrate your successes. Read more about the role of accountability in weight loss here.
Our Maintenance Membership enables us to provide continued support to clients who have reached their target weight. This ensures they stay on track and maintain their results long term.
We love working with individuals to help them achieve their goals. If you feel that you could benefit working with a weight loss nutritionist to help you lose weight, please don't hesitate to get in touch for a complimentary consultation call today.
WORK WITH US
The way we support our clients in losing weight extends far beyond providing generic diet plans. Achieving and maintaining your ideal weight requires more than that. If you're ready to overcome your weight challenges, achieve your goal weight and maintain it long term, we can help. You can use this link to book in for a complimentary call. This is an opportunity to talk through your challenges with a qualified nutritionist and decide together whether one of our Intelligent Weight Loss programmes is right for you. Or contact us to request a copy of our brochure and we will get back to you soon.