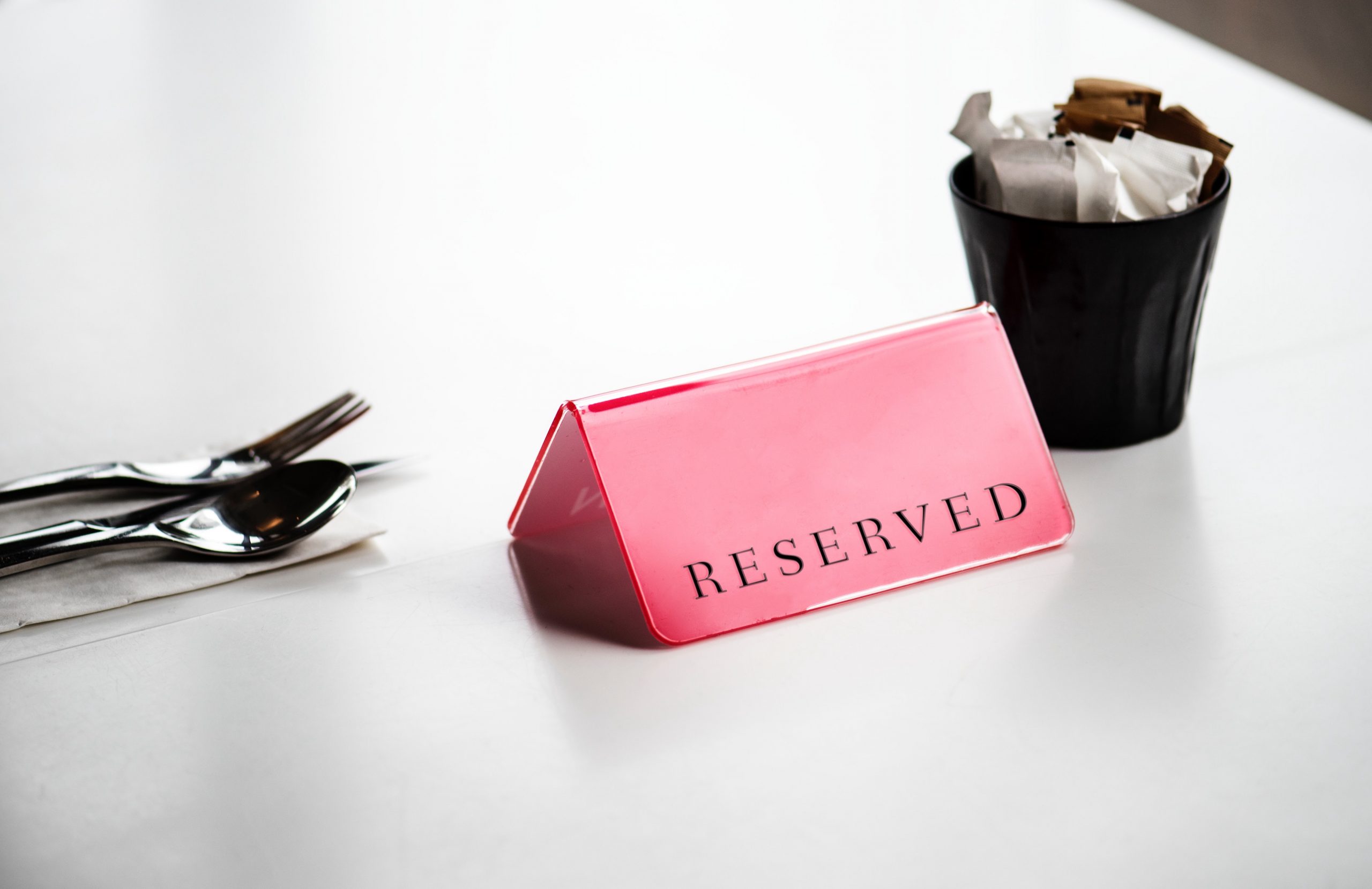 01 Jul

8 Tips for Healthier Restaurant Dining

Restaurants are finally going to start opening their doors after months of Covid-19 closures this Saturday 4 July. Dining out gives us less control over what we're eating, but it's possible to enjoy restaurant meals healthily. As we start making dinner reservations for the first time in months, here are my eight top tips for healthier restaurant dining…
PLAN AHEAD
Many restaurants now list their menu online so you can take time to find their healthier options and decide what you're going to eat in advance.
DON'T ARRIVE OVERLY HUNGRY
If you need to, have a healthy snack before getting to the restaurant. Make sure you're not ravenous when you arrive making you want to devour everything on the menu at lightening speed.
AVOID THE BREAD BASKET
If you fancy something to start your meal with, opt for olives instead.
EAT BEFORE YOU DRINK
If you're planning to drink, having some food first will slow the absorption of alcohol into your system and limit the negative effects alcohol has on your blood sugar level.
EDIT YOUR ORDER
When ordering remember you can ask for something different to what's on the menu. For example, ask for the chips to be replaced with some seasonal vegetables or a fresh salad. You can ask for dressings to come on the side, or swap them for olive oil. Don't be afraid to ask for things to be changed!
AVOID CARB BASED MEALS
Rather than dishes based on pasta, rice or noodles, opt for one based around protein such as seafood, fish or vegetarian proteins such as beans and lentils (Indian restaurants usually offer a variety) or tofu (commonly available at oriental restaurants).
EAT SLOWLY
Chew your food thoroughly and recognise when you are starting to feel full. Eating out doesn't have to mean over eating.
END ON A SWEETER NOTE
If you fancy something sweet at the end of your meal but are opting for healthier restaurant dining, why not share a dessert instead of having one all to yourself? Or see if you can order a bowl of berries like raspberries and strawberries.