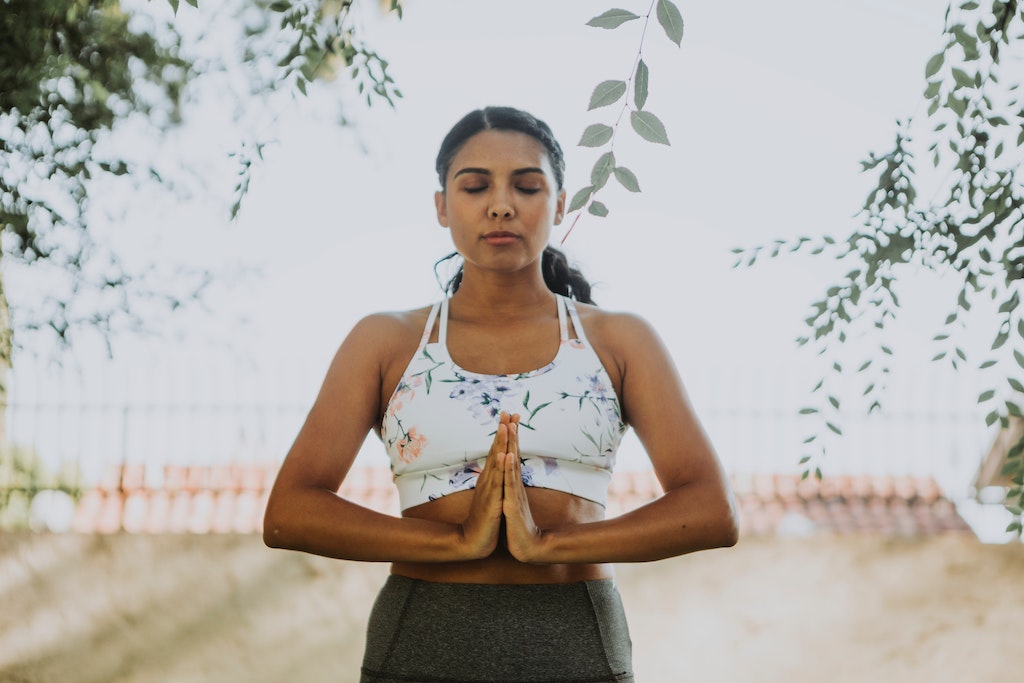 18 Jul

Is There a Secret to Body Confidence?

Summer is in full swing and we are half way through school summer holidays. Today is the first day of my holiday (hi from Italy!) and I am so looking forward to spending a couple of weeks relaxing. But holidays are often a time when we feel most body conscious. Warmer weather, lighter clothes, beaches… these circumstances can often highlight our most negative feelings towards our bodies. So how can we improve our body confidence?
WORKING ON BODY CONFIDENCE
My work revolves around helping women and men care for their bodies in order to promote optimal health and wellbeing. I now almost exclusively work with clients to support them with weight loss. It's the area I am most passionate about because I'm so aware of just how much our weight can affect how we feel about ourselves. I do not believe that our self worth should be defined by our weight but there's no denying that many of us have a more positive relationship with our bodies when we are a shape and size we are happy at.
The weight loss industry often gets criticised for creating insecurity around how we look in order to sell more products or services and make more money. I am incredibly conscious of this. In my communication, whether to my clients one to one, the talks I give, or the articles I write for magazines and newspapers, I aim to put across positive, supportive messages that contribute towards a greater understanding of how the food we eat affects us. My hope is that this enables you to make empowered, educated choices based on solid nutritional knowledge and a sense of mindfulness around food.
Recently I came across some words about our complicated relationships with our bodies that I would like to share with you. They were written by the poet, artist and author Cleo Wade. Her message echoes what I see and hear every week and in light of the summer holidays, I feel it is particularly relevant right now…
WORDS FROM CLEO WADE
I don't know a single person- no matter their age, size, gender, or color -who has got long term body love figured out. Every time I think I do, I have days or weeks of spiraling into shaming my body.
It is important to know that this it not our fault. We have all grown up in a world that has capitalized off of making us feel insecure, flawed, and not good enough.
Every single day we have to fight against what we have been conditioned to think is "beautiful" or "right". And some how, in that fight, we have to find a way to love ourselves and feel worthy of our own damn dreams. It is exhausting. Shame is sneaky and relentless.
Still, I urge you to try. I urge you to try to find the mantra that helps you combat the negative thoughts that can at times feel never ending. For me, when a negative thought surfaces about my body I usually respond with "and I'm going to love you anyway."
The world we live in requires a very deep level of self- compassion. Find a way to tap into yours. Finding a way to give myself compassion during tough moments has wildly changed my life.
Finding a way to say, 'I love you' when something else inside of me is saying, 'I don't like you' has gotten me through some of my hardest moments.
AN ONGOING PRACTICE
Body confidence isn't something that happens overnight. There is no magic formula. It's an ongoing practice. But we can all find ways to be kinder to ourselves and acknowledge all of the amazing things our bodies enable us to do and be.
And with that, I wish you a wonderful summer…