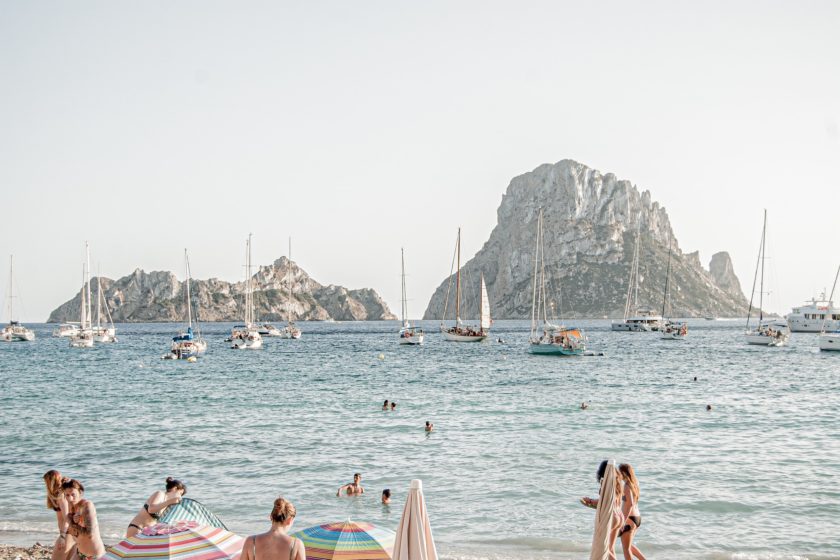 25 Sep

Event Announcement: Join Kim At ALIVE In Ibiza

Next month on 8th and 9th October, Kim Pearson will be speaking at Lydia Kimmerling's ALIVE Ibiza event. Below you can find out more about the event and how you can get involved.

The two day event will consist of inspiring talks and interactive workshops. It'll include breathwork sessions, finding awe in everyday life, personal styling, practical steps to self acceptance and much more. Kim will be speaking about the potential for psychedelic plant medicines to support weight loss (there's a surprising amount of research to support this).

You can find the full agenda here.
IS ALIVE IBIZA FOR YOU?
Here's what Lydia promises you'll take away from the event:
Feel a renewed sense of excitement about life, with the clarity and direction you need to take positive action.
Supercharge your energy, your mindset and your motivation to elevate and evolve to your next level.
Unlock untapped potential to live as your happiest and most successful self, through self enquiry and discovery.
Learn practical tools and exercises that you can immediately apply to your life to feel better and do better.

WHERE IS IT?
ALIVE is being held in the beautiful Secret Garden at The Rio Mar Hotel in Santa Eulalia. If you haven't been to Ibiza before, fear not, it's not all super clubs. Santa Eulalia is a peaceful coastal town offering plenty of good restaurants and scenic walks.
ATTEND THE EVENT
On the morning of Saturday 8th Kim be giving her talk. After that she will be joining the attendees for the rest of the event. Why not join her? Flights and accommodation are very reasonable at this time of year and the weather typically 10 degrees warmer than in the UK.
If you have any questions about ALIVE Ibiza or would like connecting with Lydia's team for more details, simply contact us and we'll put you in touch.