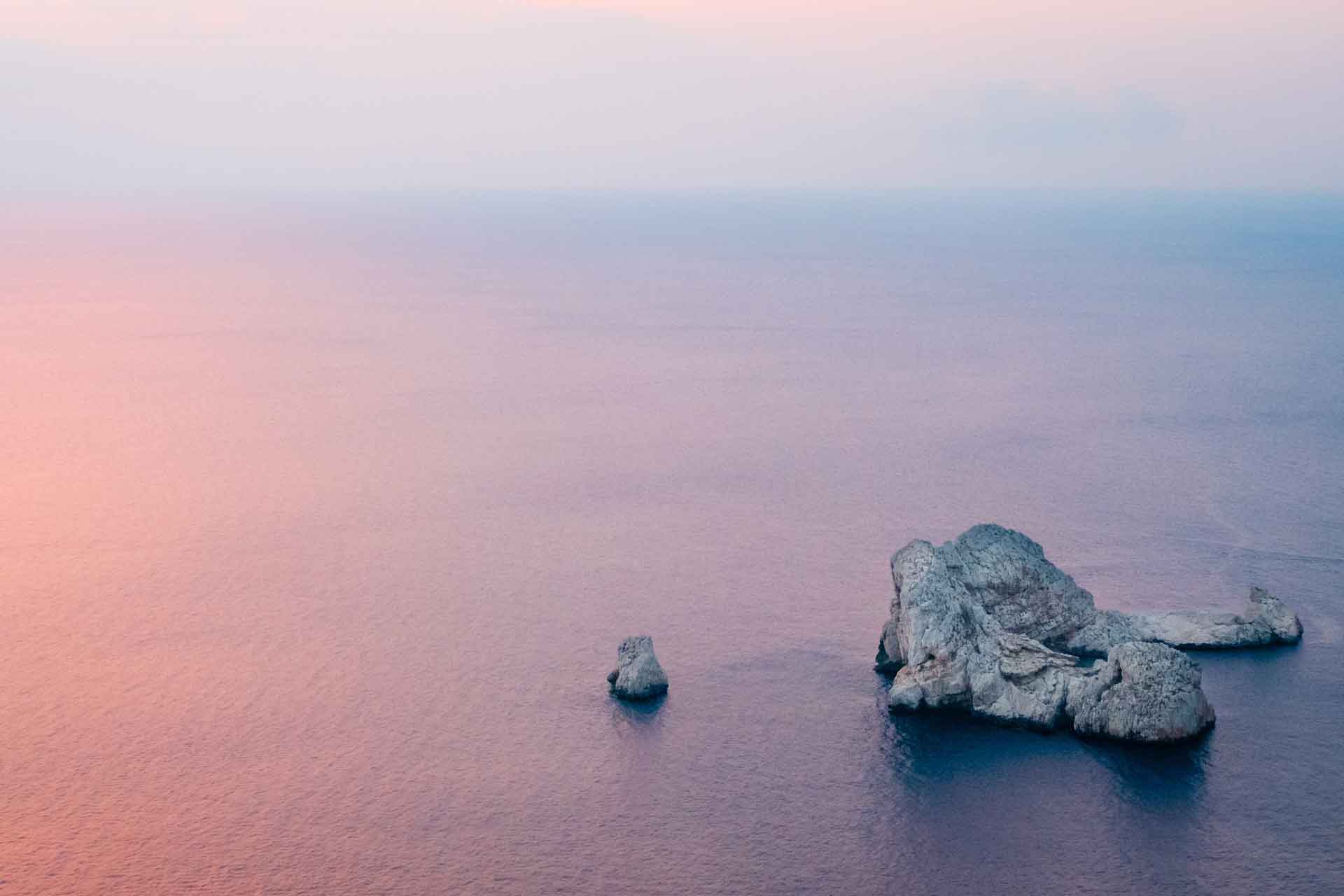 26 Jun

RoseBar Longevity Ibiza x Kim Pearson

Nutritionist Kim Pearson is delighted to announce that she has joined the clinical team at RoseBar, Six Senses Ibiza.
KIM PEARSON JOINS CLINICAL TEAM AT ROSEBAR, SIX SENSES IBIZA
An exciting announcement from the White Isle: Kim Pearson can now share news of a new partnership with RoseBar, Six Senses Ibiza. Kim joins the team as lead nutritionist and a member of RoseBar's scientific advisory board, led by Medical Director Dr Mark Hyman.
The Kim Pearson team will continue to consult clients in-person at her London clinic and online.
WHAT IS ROSEBAR?
Open in April 2023, RoseBar is a longevity clinic based at Six Senses Ibiza. The clinic is led by medical director and internationally renowned functional medicine practitioner, Dr Mark Hyman. The RoseBar concept fuses science and spirituality. It brings together a world-class clinical team from around the globe. The team includes a functional medicine doctor, nutritionist Kim Pearson an integrative osteopath and a variety of leading visiting practitioners.
The clinic offers the most advanced biohacking treatments and utilises the latest functional health tests, including genetic screening. Personalised programmes can be provided to clients tailored to their unique health status, their goals and their lifestyle.
ROSEBAR PROGRAMMES
RoseBar offers one day, five day and seven day programmes. The programmes incorporate tailored nutrition, lifestyle, exercise and biohacking recommendations as well as an introduction to spiritual pathways. Biohacking therapies available include cryotherapy, ozone therapy, hyperbaric oxygen chamber, IV nutrient drips, outdoor cold plunge, infrared sauna and more.
The clinic has already welcomed a host of celebrities and influencers, HNWI, tech entrepreneurs and business influencers.
ROSEBAR RETREATS AND EVENTS
RoseBar will host world class events and retreats by international experts from the fields of regenerative medicine, advanced beauty, spiritual wellness and functional health.
In June 2023 RoseBar hosted Dr Mark Hyman's inaugural Young Forever Retreat. Dr Hyman delivered daily talks to an intimate group of attendees, sharing the latest science of health and wellness, biohacking and longevity. The retreat menu comprised delicious, organic, anti-inflammatory meals. The daily retreat programme incorporated exercise sessions, yoga, bodywork, cryotherapy, saunas, IV nutrient drips, hyperbaric oxygen chamber and ozone therapy.
November 2023 will see the second Alma Festival hosted by the RoseBar team in the stunning surroundings of Six Senses. Described as 'a festival with a different frequency' the three day event brings together thought leaders from the world of wellness. 2022 contributors included Dave Asprey, Mind Valley CEO Vishen Lakhiani and RoseBar's medical director Dr Tamsin Lewis. 2023 promises another five star wellness lineup.
WHO IS KIM PEARSON?
Kim Pearson is a qualified nutritionist specialising in weight loss, metabolic health and healthy ageing. With her unique five pillar 'Intelligent Weight Loss Method' and bespoke health optimisation programmes, Kim brings to the RoseBar team extensive clinical experience having spent thousands of hours consulting hundreds of clients.
From socialites and film stars, to TV presenters and leading doctors, Kim Pearson has been in the little black book of those wishing to lose weight and optimise their health in a mindful and supported way for over 15 years.
Kim is regularly featured in the UK press and is renowned for her expertise, evidence-based plans and common-sense approach. Her advice and articles have recently been featured in: Daily Mail, SheerLuxe, Telegraph, I News, IMAGE, Country & Townhouse, Evening Standard and Women's Health.
Kim looks forward to working alongside the team at RoseBar to support clients on their journal to optimal health and longevity.
To find out more about RoseBar or book a programme visit: www.rosebarlongevity.com