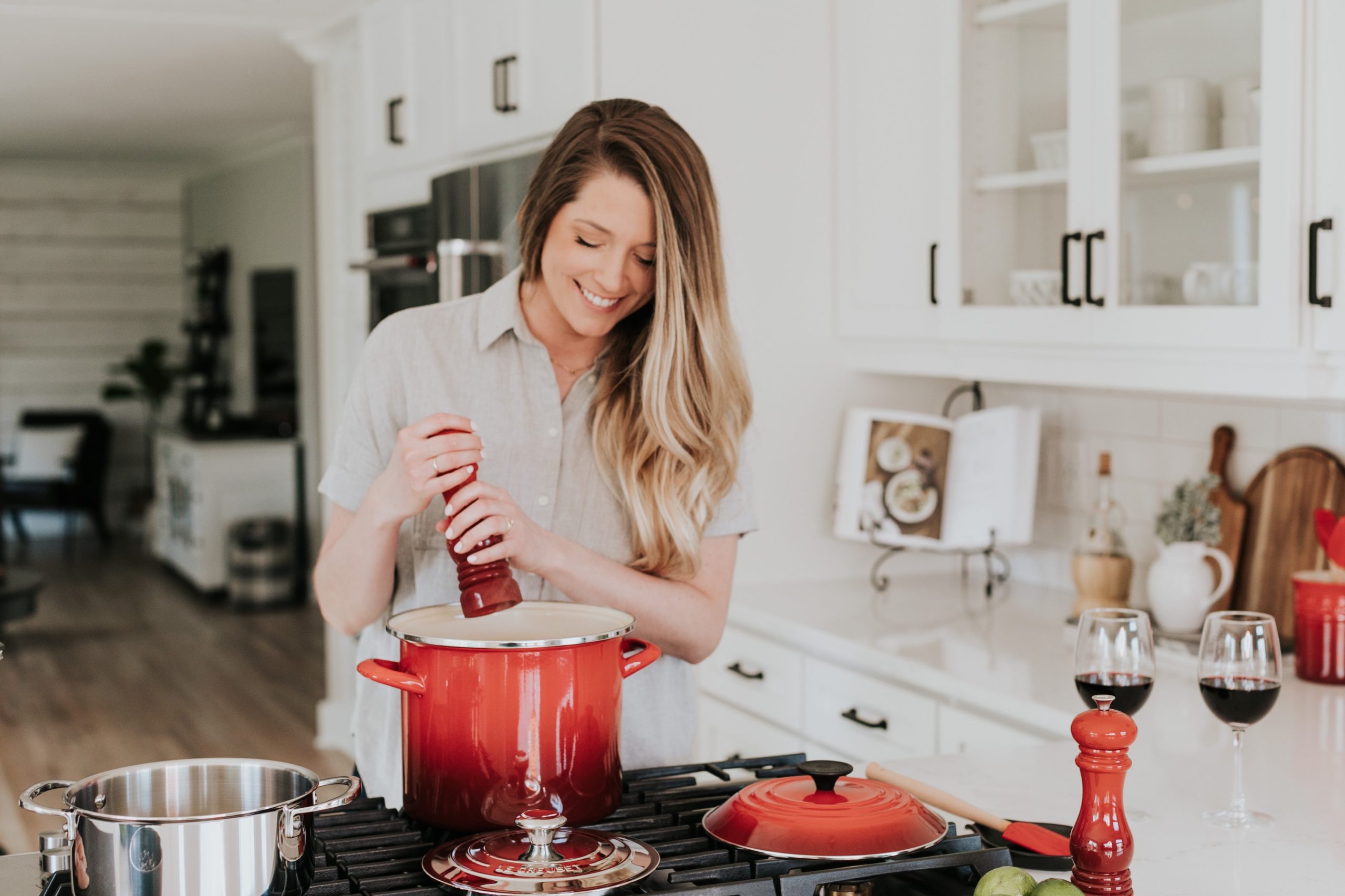 27 Feb

Losing Weight Doesn't Have To Be A Chore

Does losing weight feel like a chore? Have you tried to lose weight in the past, only to find that your enjoyment of life declines far more rapidly than the number on the scale?

It's a common problem and a reason why so many people I speak with have given up on their weight loss attempts in the past. You start a diet, swearing off many of the things you love (chocolate, crisps, wine…). After a while, the results you're getting simply aren't worth the pain.

Sound familiar?

Here's something I want you to know: losing weight does not have to be painful. It doesn't have to mean giving up tasty food to live on a diet of grilled chicken and steamed broccoli. It doesn't have to mean constantly relying on willpower and pleasure denial.

I know that losing weight can be a positive, empowering and even enjoyable experience.

I was reminded of this just before Christmas. Over the festive period a couple of my practitioners took holiday while I stepped in to consult their clients on our membership programme. I was delighted to see how forthcoming our clients were with praise for their practitioner, how supported they felt and the results they've achieved. But one client's comment really stood out to me. For confidentiality reasons I'll call her Sally (not her real name).

Sally said to me: "I can't believe I'm saying this but I have actually really enjoyed the whole experience. I never thought in a million years that losing weight could be described as enjoyable, but you guys have changed my mind".

When I explored this further with Sally she explained that she was enjoying her food, something that had never been the case with diets she had embarked on in the past. Her plan hadn't compromised her socialising, which had always taken a hit during previous attempts. She also looked forward to her weekly coaching consultations with her practitioner. Sally told me she felt "buoyed up" and energised after her consultation each week. Oh, and she was also delighted with how much weight she had lost.

Feedback like this makes me so happy. I truly believe that good health, feeling good in yourself and living a good life can coexist.

If you want to lose weight in a way that doesn't feel like a chore, here are three key factors that can make your weight loss journey a lot more enjoyable:

1. Eating food you enjoy. Healthy food can be tasty too. Learning how to make quick and easy, tasty and healthy meals that also support weight loss is a game changer for many.

2. Not giving up your lifestyle. Instead of all or nothing, find the in-between Lifestyle Refinement is one of the five pillars of my Intelligent Weight Loss Method. We teach our clients how to enjoy social occasions without compromising their health or weight loss.

3. Having someone to cheer you on. Having a cheerleader in life is a wonderful thing. Someone to support and guide you through the challenges and celebrate the wins with you.

So, are you ready to lose weight in a positive, supported and – dare I say it – even enjoyable way? We'd love to hear from you.

This link will take you through to our online booking system where you can book yourself in for a complimentary 25 mintue call with me. Or contact us and a member of our team will be in touch soon. We can talk through your challenges and explore whether one of our Intelligent Weight Loss programmes is right for you. I look forward to hearing from you.