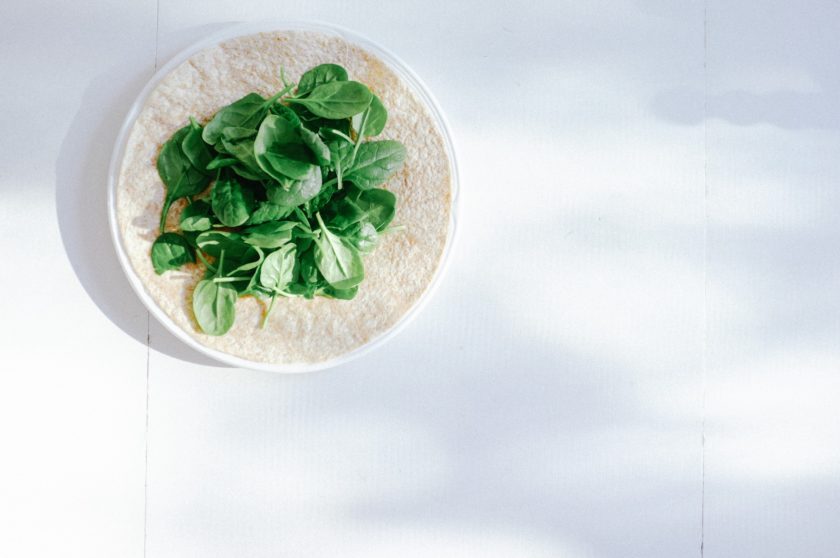 21 Feb

Do Vegetables Reduce Heart Disease Risk?

You may have seen in the news this week reports of a new study claiming that vegetables may not be as protective against heart disease as previously believed. If you are interested to learn more, here is a link to the full story – and my comments – in Runner's World.
THE TOP LINE

If you'd rather just have the top line, here it is: cooked vegetables may not be the be all and end all when it comes to preventing cardiovascular disease, but they are still very beneficial to health in a variety of ways. This study does suggest that raw vegetables may have protective effects against heart disease.

VEGETABLES AND YOUR WEIGHT
What we do know is this: a diet high in processed food and being overweight is strongly correlated with an increased risk of heart disease. On the other hand, a whole food diet and good metabolic health, which includes a healthy waist circumference, will help protect you from a number of diseases, including cardiovascular disease.

WHAT WE DO KNOW

We teach our clients to eat a variety of different vegetables. Preferably seasonal and organic. We recommend aiming for three portions at lunch and dinner as a minimum. The more you fill your plate with vegetables, the less room there is for processed foods and refined, starchy carbohydrates. Doing this will support your attempts to lose or maintain your weight, as well as provide a range of essential nutrients, beneficial to many aspects of health.

HOW TO GET MORE VEG INTO YOUR DIET

One of the best ways to eat more veg is to find ways to make them taste good. Let's be honest, it's hard to get excited about plain steamed greens. Personally I'm a big fan of Mediterranean dishes like ratatouille and caponata. I enjoy stews and curries with plenty of veg in. And I even add vegetables to my breakfast berry smoothie. It sounds weird but I promise you can't taste them!

HERE'S A CHALLENGE FOR YOU

If you're aware you could benefit from getting more vegetables into your diet, I have a challenge for you. Each day for the next week, at every lunch and dinnertime, ask yourself this: how can I get one more portion of vegetables into this meal? If you're eating out, order a vegetable side dish. If you're packing lunch to take to work, chop up some veg crudités. If you're heating up soup, throw in a handful of spinach leaves. I am sure you'll be able to come up with some great ideas of your own. Aim to do this for just a week and see how you get on. You may well come up with some ideas that stick for good…