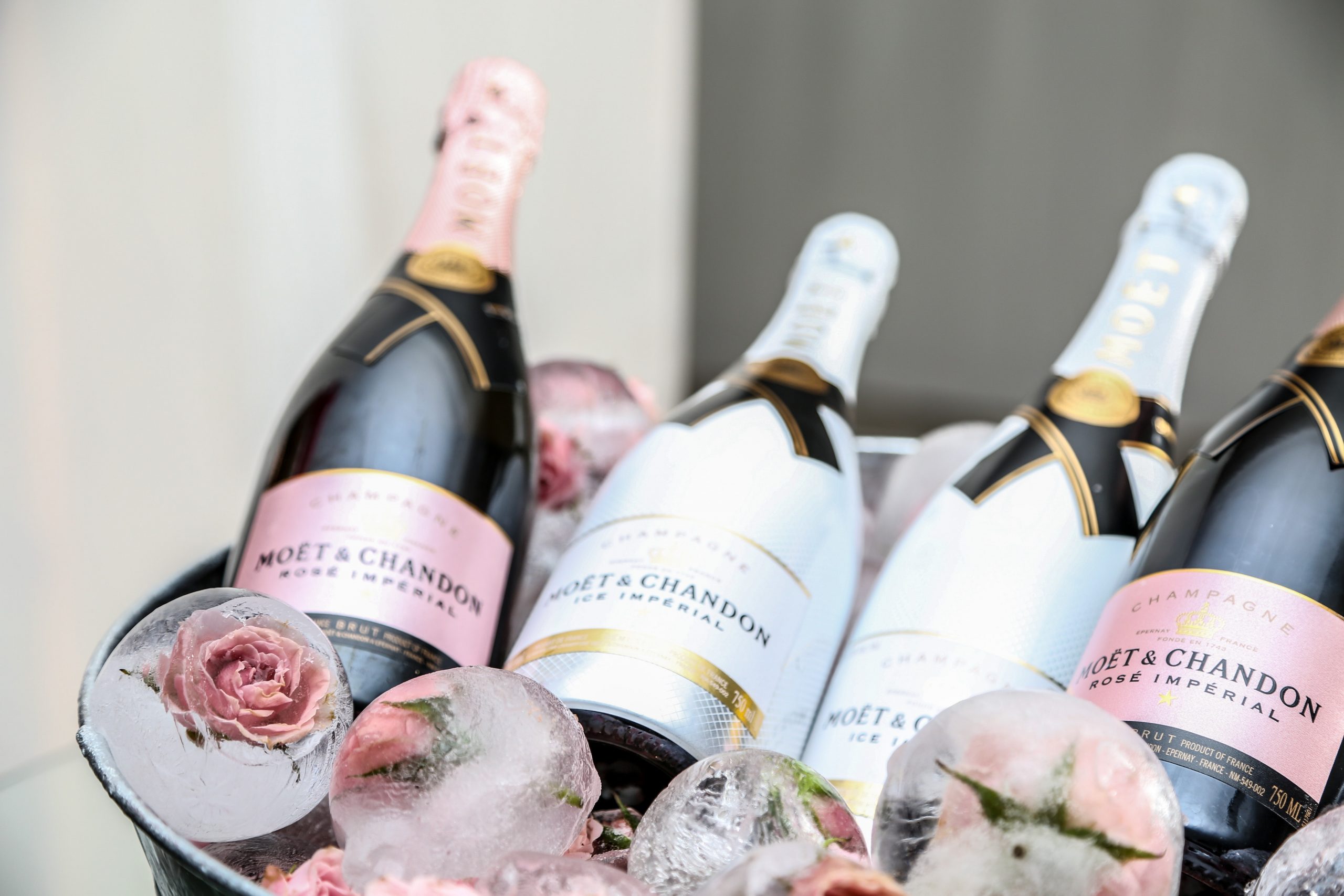 16 Oct

The Truth About Alcohol and Your Weight

One question that comes up time and again at our clinic is: 'can I drink alcohol and still lose weight?' The simple answer is yes, most people can, but alcohol does impact weight loss in a number of ways. Here are some of the ways that alcohol can affect your weight and how to minimise its impacts. Once you know the facts, you can make the best choice for you around alcohol and weight loss.
IS ALCOHOL BAD FOR WEIGHT LOSS?
Yes, alcohol can stop you from losing weight. Not only can alcohol cause weight gain, it can derail your weight loss journey by driving cravings for unhealthy foods. Studies have shown that alcohol consumption can lead to overeating episodes and increased energy (calorie) intake during or after episodes of drinking. Alcohol is often described as containing "empty" calories, because there is minimal nutritional value in most alcoholic drinks. Drinking alcohol can make it harder to lose weight, and cutting back on alcoholic drinks can boost weight loss efforts. The affects of alcohol vary from person to person. Your gender, your genes, your lifestyle and your diet all play a role, so it's important to be mindful and notice how alcohol affects you personally. Try making a log to note down the impacts of alcohol on your diet and food choices if you want to get an idea of how altering your drinking habits might help your weight loss journey.
ALCOHOL & WEIGHT LOSS
Let's run through some of the main ways that alcohol can prevent weight loss, from increased stress to slowing fat burning.
ALCOHOL SLOWS FAT BURNING
Studies show that alcohol temporarily reduces lipolysis (fat burning) by 73%. When alcohol is in your system, it's harder for your body to burn your stored body fat, pausing your weight loss.
DRINKING STRESSES YOUR BODY
Alcohol increases levels of the stress hormone cortisol, known for promoting weight gain around the abdomen. If you want to minimise fat around the middle, keeping your cortisol level in check is key.
MORE HUNGER, LESS WILLPOWER
Drinking alcohol often decreases your willpower whilst increasing your appetite. If you struggle to stop at one, or you know drinking leads to you making poor food choices, then it might be a good idea to take a break from alcohol for a little while.
HIDDEN SUGAR AND CALORIES
Alcoholic drinks contain sugar and calories, but the amount differs significantly depending on what you drink. Cider, especially flavoured fruity ciders, are also exceptionally high in sugar. On the other hand, dry wine contains less than 5g sugar per litre, so it's one of the better choices.
Studies have shown that light-to-moderate alcohol intake, especially wine intake, may be more likely to protect against weight gain, whereas consumption of spirits has been linked to weight gain. However, research is needed to assess changes in alcohol consumption during weight loss and the effect of alcohol on weight management.
6 TIPS FOR HEALTHIER DRINKING
If you're committed to losing weight as quickly as possible, then you might want to consider cutting alcohol out altogether for a period of time. However, if you find that you can enjoy a couple of drinks a week and still lose weight, here are six tips for healthier drinking that will help you maximise your chances of weight loss:
Drink in moderation. Drink a maximum of 14 units a week but the less, the better.
Choose lower calorie, low sugar drinks. Avoid sugary cocktails, cider, beer and ales.
Avoid sugary mixers like juices and fizzy drinks.
Stay hydrated. Aim to drink a glass of water in between alcoholic drinks.
Avoid drinking on an empty stomach.
Be mindful of your drinking habits. Keeping a journal for a couple of weeks can help you develop a clear awareness of your intake.
ARE YOU LOOKING TO LOSE WEIGHT?
If you're looking to lose weight, we can help you overcome your weight challenges, reach your happy weight and maintain it long term. Book yourself in for a complimentary 25 mintue call or contact us and a member of our team will be in touch soon. We can talk through your challenges and explore whether one of our Intelligent Weight Loss programmes is right for you.
RECEIVE FREE WEEKLY HEALTH UPDATES
Would you like to receive weekly health, wellbeing and weight loss updates direct to your inbox? You can sign up to Kim Pearson's newsletter here for free and get expert news, tips and advice from a qualified, experienced weight loss nutritionist.