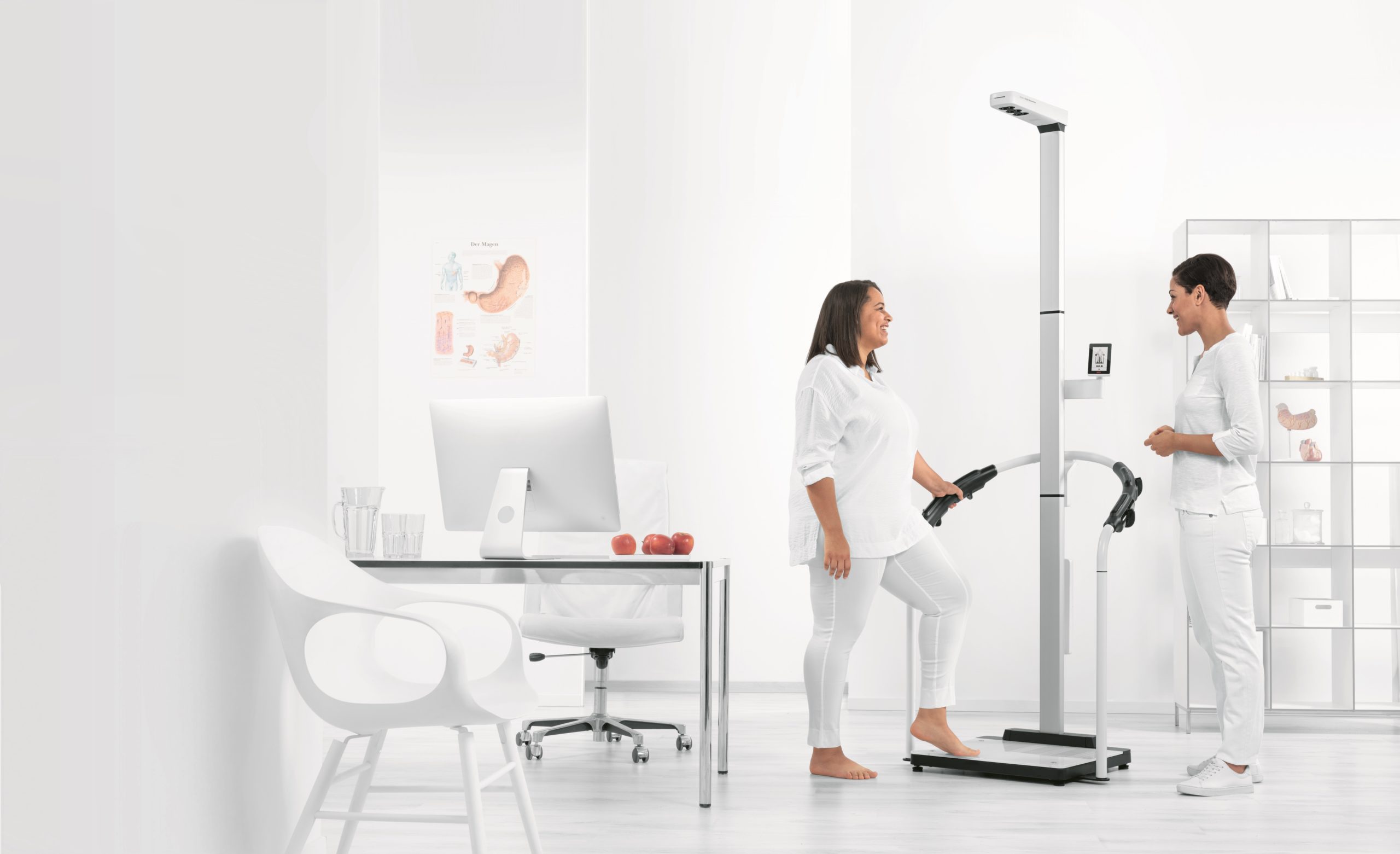 01 Feb

Could A Weight Loss Clinic Be The Answer?

If you struggle to lose or maintain your weight, a weight loss clinic might just be the solution you've been looking for. In this article we take a look at the different types of weight loss clinics and how they could help you.

WHAT DOES A WEIGHT LOSS CLINIC DO?

Typically, weight loss clinics will provide you with a weight loss solution along with ongoing practical support and progress monitoring. However, what that 'solution' is can vary quite considerably.

WHAT ARE THE DIFFERENT TYPES OF WEIGHT LOSS CLINICS?

Weight loss clinics differ in their approach to helping you lose weight. Here are some of the most common types of weight loss solutions clinics offer:

Prescription medications or weight loss injections.

A single type of diet. (Often run by a company-trained consultant rather than a qualified nutritionist).

Bariatric surgery like gastric bands, sleeves and bypasses.

Some weight loss clinics focus more on a specific type of exercise or treatment such as CoolScultping.
Our clinic is a nutritionist-led practice offering a range of dietary solutions along with behavioural coaching. We believe in helping our clients get to the root cause of why they have gained weight in order to ensure long term results. Find out more about our Intelligent Weight Loss method and programmes.

COULD A CLINIC HELP ME?

If you have been struggling to go it alone, it is worth considering working with a clinic. Most clinics provide guidance as well as ongoing support. Research suggests that we are significantly more likely to achieve a goal if we have someone to be accountable to.
It's important to find the right clinic for you. When you enquire, pick up on your experience and how you found the person you were dealing with. Were you offered a complimentary call or other opportunity to talk through what you're looking to achieve and understand the solution offered? Here are a few questions you may wish to consider asking…
QUESTIONS TO ASK

How long is the programme / procedure?

What's included in the programme / service fee?

What sort of results should I expect?

Are there any potential side effects of your approach?

Is there a plan for maintenance to ensure I don't regain the weight?
OUR WEIGHT LOSS CLINIC

We don't believe there is a one-size-fits-all approach to weight loss. At our clinic you'll work with a qualified nutritionist and who is also trained in functional medicine and health coaching. We provide tailored solutions and offer a range of different dietary approaches. Your plan is tailored to your unique needs, goals and lifestyle. Your nutritionist will work with you to help you overcome your weight challenges, reach your happy weight and maintain it long term. We invite you to book in for a complimentary 25 mintue call or contact us and a member of our team will be in touch soon. We can talk through your challenges and explore whether one of our Intelligent Weight Loss programmes is right for you.