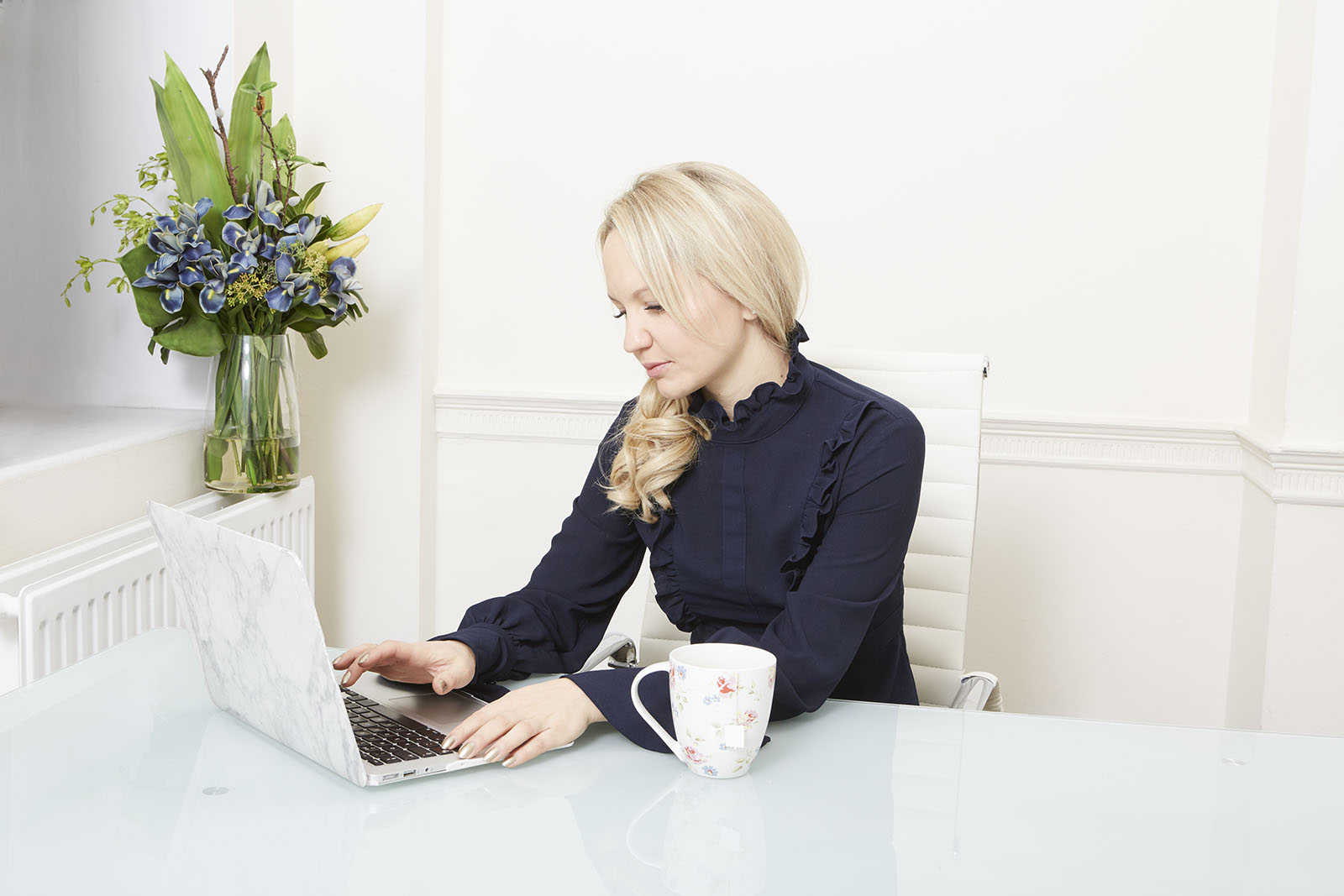 09 Mar

How Our Fully Online Weight Loss Coaching Service Works

If you're looking for an online weight loss coach, you've come to the right place. We are a team of qualified nutritionists and trained health coaches who specialise in weight loss.

Here we will explain what coaching is and how online weight loss coaching works. We'll also help you get clearer on whether weight loss coaching is right for you.
WHAT IS WEIGHT LOSS COACHING?
For many of our clients, coaching is the key to getting clear on their weight challenges and overcoming them for good. It's what takes their understand of their relationship with food and eating to the next level. Their drivers for non hunger eating. The emotional needs they're looking to fulfil through food. Their core values that conflict with previous attempts to lose weight. And much, much more.
WEIGHT LOSS COACHING AND CORE VALUES
Let's take core values as an example. Core values are the beliefs and principles that you consider most important and essential to your identity and purpose.
If you're someone who values fun, it's important to acknowledge that in your approach to losing weight. Perhaps your past attempts at weight loss involved cutting off your social life. If socialising with friends is your chance to have fun, missing out on that compromises one of your core values. Therefore, it's likely only a matter of time before you give in and revert to old ways. Now let's imagine we work with your core value of fun. This might mean exploring new ways to socialise with your friends that don't involve drinking alcohol or eating unhealthy food. Perhaps that looks like a dance class or football tournament, a hike, bike ride or crazy golf. Or perhaps it's simply meeting your friend for a coffee or tea, rather than a glass of wine. You can stay true to your core value of fun while also embracing a healthier way of living.
Working with your core values is just one of the ways that coaching can ensure that losing weight and maintaining a weight you're happy at is sustainable long term.
In a wider sense, the International Coaching Federation (ICF) defines coaching as 'partnering with clients in a thought-provoking and creative process that inspires them to maximize their personal and professional potential. The process of coaching often unlocks previously untapped sources of imagination, productivity and leadership.'
COACHING, HEALTH AND WELLNESS
The Global Wellness Summit have highlighted just how integral coaching is to enabling long term behaviour change.
In 2022 the annual Global Wellness Trends Report featured Health and Wellness Coaching as a 'featured trend'. They point out that "Coaches trained in the art and science of motivating healthy changes have been the missing link in both healthcare and wellness". They go on to say "The world spends $8.3 trillion a year on healthcare and $4.4 trillion on wellness, but we can't stem the tide of chronic diseases. Behavior change is the toughest nut. Health and wellness coaches rigorously trained in the art and science of motivating people to start and stick to healthy behaviours have been the missing link in both healthcare and wellness."
We all have goals we want to reach, challenges we're striving to overcome and times when we feel stuck. Working with an online weight loss coach can change your life. It can change your relationship with food and your body and can ensure lasting weight loss.
HOW ONLINE WEIGHT LOSS COACHING WORKS
Coaching is at the heart of our approach to supporting clients in overcoming their weight challenges, reaching their goal weight and maintaining it long term. It's what facilitates the 'Mindset Evolution' pillar of our Intelligent Weight Loss Method.
Our team will weave in coaching throughout your consultations in order to help you gain deeper insight into your relationship with food and eating.
Prior to the pandemic the majority of our clients came into our clinic. However, as many of our clients come through press, they don't always live in London. We already had a significant number of online clients so when we were hit with lockdown, thankfully we were already set up to switch everyone to the virtual clinic.
The good news is that there is very little we do in clinic that we cannot do remotely. The only difference is that we will ask you to weigh and measure yourself. Your forms to complete and protocols will be shared digitally via our secure practice management software. Your consultations will take place via Zoom video call, or audio if you prefer.
REMOTE TESTING
It's our goal to work with you to get to the root of your weight challenges. Sometimes the root cause is addressed through behavioural coaching. Other times we might wish to identify whether an underlying health issue could be preventing you from losing weight successfully. This might involve testing your thyroid function, looking at hormone levels around the menopause or assessing your adrenal stress levels. We can test a wide variety of markers to optimise your general health and wellbeing too. For example, we may recommend assessing your gut function or nutrient levels through testing.
With all of the tests we run, we can arrange for at home kits to be sent out to you. In the case of blood tests, you have the option of finger prick test. If this isn't something you feel comfortable doing, don't panic. We can arrange for a nurse to visit you at home or arrange a visit to a local phlebotomy clinic.
YOUR ONLINE WEIGHT LOSS COACH
If you are looking to lose weight with the help of an online nutritionist and weight loss coach, we can help. Book yourself in for a complimentary 25 mintue call or contact us and a member of our team will be in touch soon. We can talk through your challenges and explore whether one of our Intelligent Weight Loss programmes is right for you.