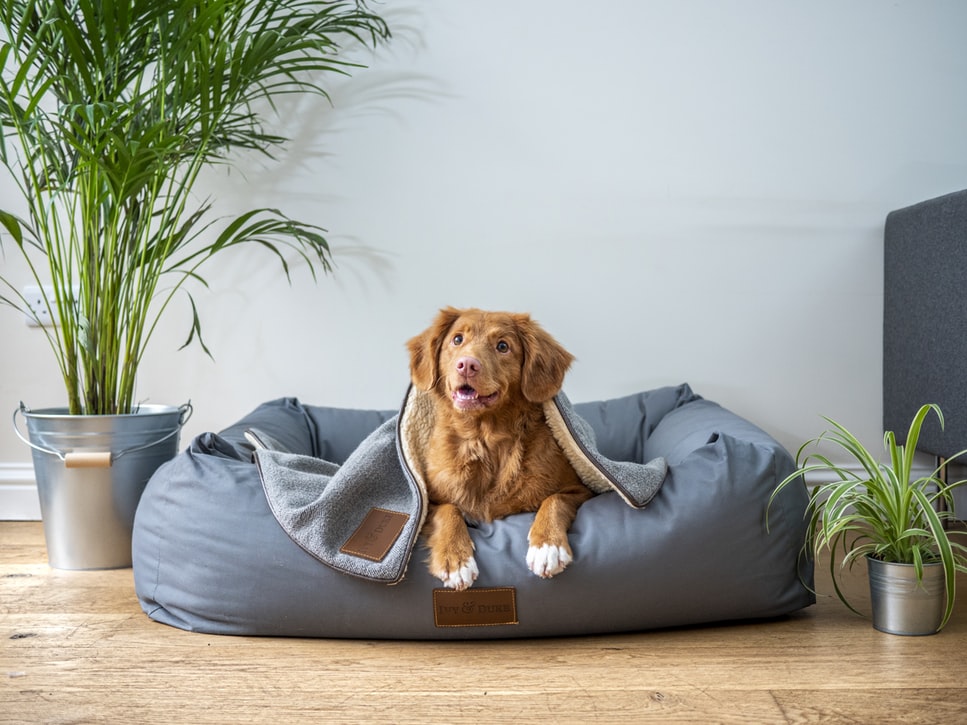 29 Mar

Lockdown: Excuse or Opportunity?

I'd like to start this post by acknowledging all of the clients who I spoke with last week. I have been so impressed and inspired by how they've remained so committed to their nutrition plan and healthy lifestyle habits during lockdown. Some are even finding it easier to stick to their plan without work events and social occasions creating challenges! Which brings me on to today's topic. How are you viewing lockdown, as an excuse or an opportunity?

While we have little choice but to accept the fact that we need to spend the majority of time indoors at home right now, we do have control over how we choose to use this time.
WE CAN USE THIS TIME AS AN EXCUSE TO:
INDULGE IN COMFORT FOODS
No one is going to see you for a while if you do gain a couple of pounds.
SKIP EXERCISE
Your gym is shut, your classes have temporarily stopped. Might as well wait until they're open again, right?
DRINK MORE THAN USUAL
A glass of wine marks the end of the day and there's no requirement to get out of bed at the crack of dawn anymore.
Now let's reframe things to look at lockdown as an opportunity.
YOU CAN TAKE THIS OPPORTUNITY TO:
PRIORITISE YOUR NUTRITION
There are no meals at restaurants to navigate and more time to spend planning meals and cooking healthy dishes. Get those cookbooks out!
START A NEW FITNESS REGIME
With more free workout plans available online than ever – from yoga and pilates to HIIT and body weight training – there has never been a better time.
CUT DOWN ON DRINKING
No invites to social events or pressure from friends to have 'just one glass'. If you've been thinking that you could do with cutting back on how much you drink, this really is a perfect time. Don't forget to check out the alcohol-free alternatives shelf on your next shop.
These are just three examples but there are no doubt countless more. I do not wish to overlook the fact that for some, this period of time is especially challenging, but I do feel that we can all look at our current situation and find some opportunities. However small.
Take a moment to ask yourself how you want to emerge from lockdown. Like you've had an overly-indulgent Christmas? Or the fittest, healthiest version of yourself?