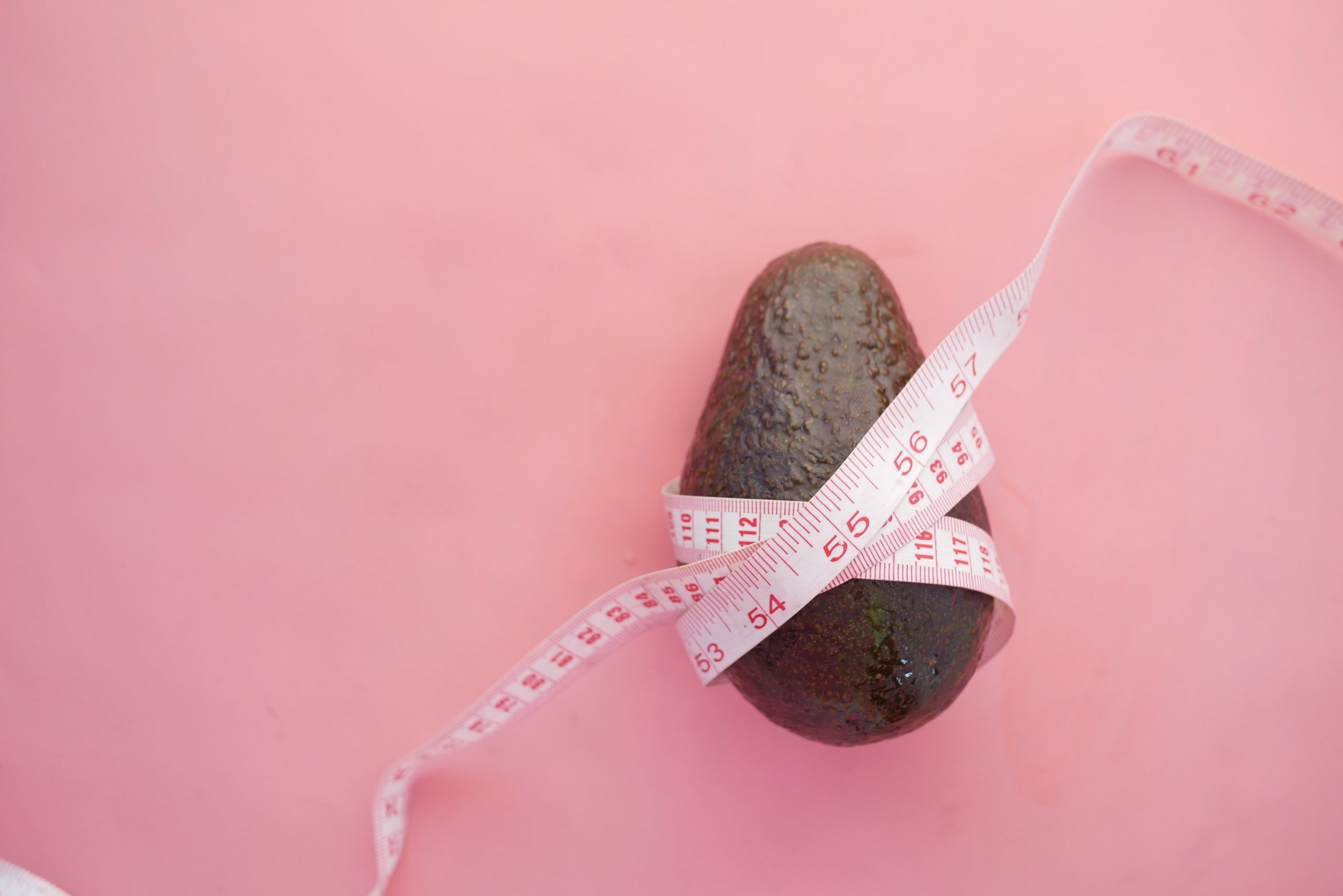 07 Nov

What Is The Best Diet Plan For Weight Loss?

Are you looking for the best diet plan for weight loss? Look no further. In this article we explore the important things to look out for, and what to avoid, when looking for a safe and effective weight loss plan.
FINDING THE BEST DIET PLAN FOR WEIGHT LOSS

Many clients who come to our clinic are confused as to the best diet plan for weight loss. The truth is, there is no one size fits all approach. Everyone has different goals, health challenges and lifestyles. However, there are a few non-negotiable that you should be looking out for when looking for the right weight loss plan for you.
CAN A DIET PLAN FROM A NUTRITIONIST HELP YOU LOSE WEIGHT?
Studies have shown that individualised nutrition care delivered by a dietitian is effective in weight management. Seeking the help of a qualified nutritionist can be a great way to develop a personalised diet plan that is tailored to your specific needs and goals that is more likely to lead to long-term success.
WHAT TO EFFECTIVE DIET PLANS FOR WEIGHT LOSS INVOLVE? 
When it comes to weight loss, calorie restriction is often a primary driver, but this should only be utilised in conjunction with macronutrient composition. This means that reducing your calorie intake is an important factor in losing weight, but it is also important to ensure that you are getting all the nutrients your body needs to function properly. This can be achieved by following a balanced diet that includes a variety of foods from all food groups. A nutritionist can help you to create a diet plan that is realistic based on your lifestyle and goals. Our intelligent weight loss method has worked for hundreds of clients and we can help you to achieve your goals, too. 
WHAT TO LOOK OUT FOR
Here are a few things to look out for when finding the best diet for weight loss for you…
A diet that fulfils all of your micronutrient requirements. It's vital that your body gets the vitamins, minerals and other nutrients it needs to function optimally.
 
A diet that provides an optimal amount of protein. Too little protein leads to muscle loss and thus a reduction in metabolic rate, lining you up to regain the weight you lose. Protein is also essential for skin health. Collagen and elastin are made from protein so it's vital you consume enough to support skin health and prevent sagging.
A diet that provides enough high quality fats. The days of low fat diets are thankfully behind us. Healthy fats are essential for health.
A diet that is sustainable. Any successful plan needs to work around your lifestyle. You shouldn't have to put your life on hold for it.
A plan that is more than a short term fix. One that gives you an understanding of how to nourish your body and establish healthy habits that will support you long term.
A plan for maintenance. Losing weight is one thing, maintaining it is another thing altogether. The statistics around weight regain are not good and the majority of people who lose weight go on to gain it back again afterwards. Ensure that any plan you embark on includes a plan for maintenance too.
WHAT TO AVOID

On the other hand, there are a few things it's important to avoid.
 
Firstly, the best plan for weight loss should not leave you feeling constantly hungry. You should feel satisfied after meals. This requires eating enough food so avoid diets that advocate eating very few calories for extended periods of time.
Those that do not provide the vitamins, minerals, proteins and fats as outlined above. These nutrients are essential for many aspects of health. We should never compromise health for the sake of weight loss.
Finally, use your common sense. Ask yourself if the plan supports you physical and mental health, or whether it's likely to do more harm than good.
HOW TO FIND THE BEST DIET PLAN FOR YOU
 
There is no one-diet-fits-all. When you're not sure as to what strategy suits you best, it can be hard to stay motivated to stick to it. At our clinic we offer a range of dietary approaches and work with you to identify the one best suited to you. We then further refine your plan to ensure it's bespoke to your goals, health status, lifestyle and food preferences. We provide ongoing support to ensure you overcome weight challenges, reach your happy weight and maintain it long term.
Book yourself in for a complimentary 25 mintue call or contact us and a member of our team will be in touch soon. We can talk through your challenges and explore whether one of our Intelligent Weight Loss programmes is right for you.
Sign up for our free weight loss newsletter to learn more about the services we offer, and for free nutritional advice, directly to your inbox.